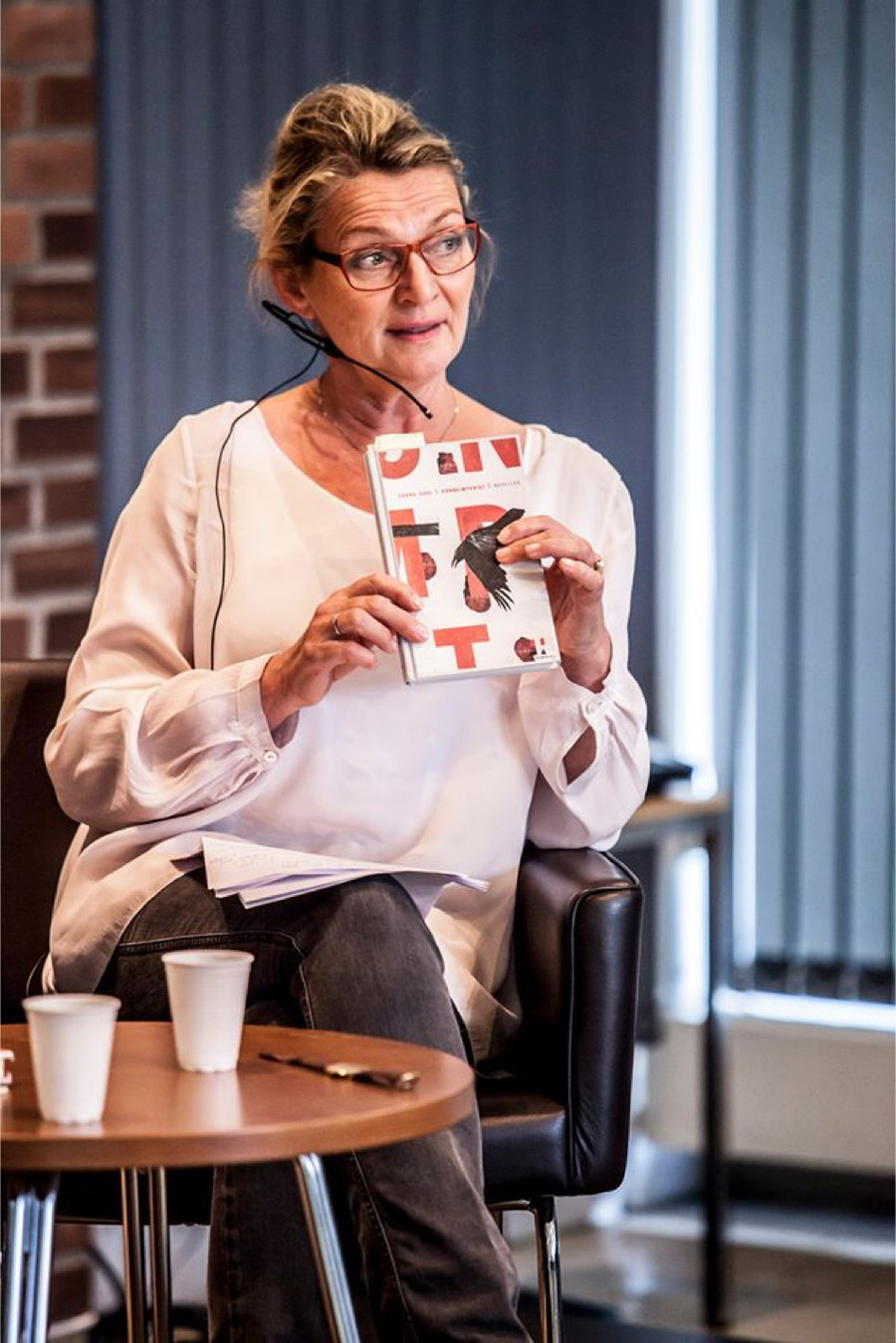 Winje Agency
Winje Agency is representing authors of high quality in all genres.
Gina Winje has been living with books all her life. She has worked in publishing and with culture export for years. Winje Agency, founded in 2016, represents important authors like Jon Fosse, Ruth Lillegraven, Mette Karlsvik and Jens M. Johansson, the Icelandic Nordic Prize winning author Arnar Már Arngrímsson and is subagent for the Indian author Anuradha Roy's compelling novels towards the Nordic countries, and selected titles from Fitzcarraldo Editions in UK.The list is expanding carefully. Winje Agency collaborates with publishing houses and literary institutions in Norway and abroad.
Staff
Winje Agency is continually growing, and as a result Gina has added a new member to the team. Emilie Sunde joined Winje Agency this fall, and will be working as a trainee until the summer of 2018. Emilie graduated from Goldsmiths this year with a first-class honours degree in Art History, and is due to pursue a Master's degree with a focus on technology, society and cultural form from September 2018. While working as a trainee in Winje Agency she will be working on independent projects within writing and research.