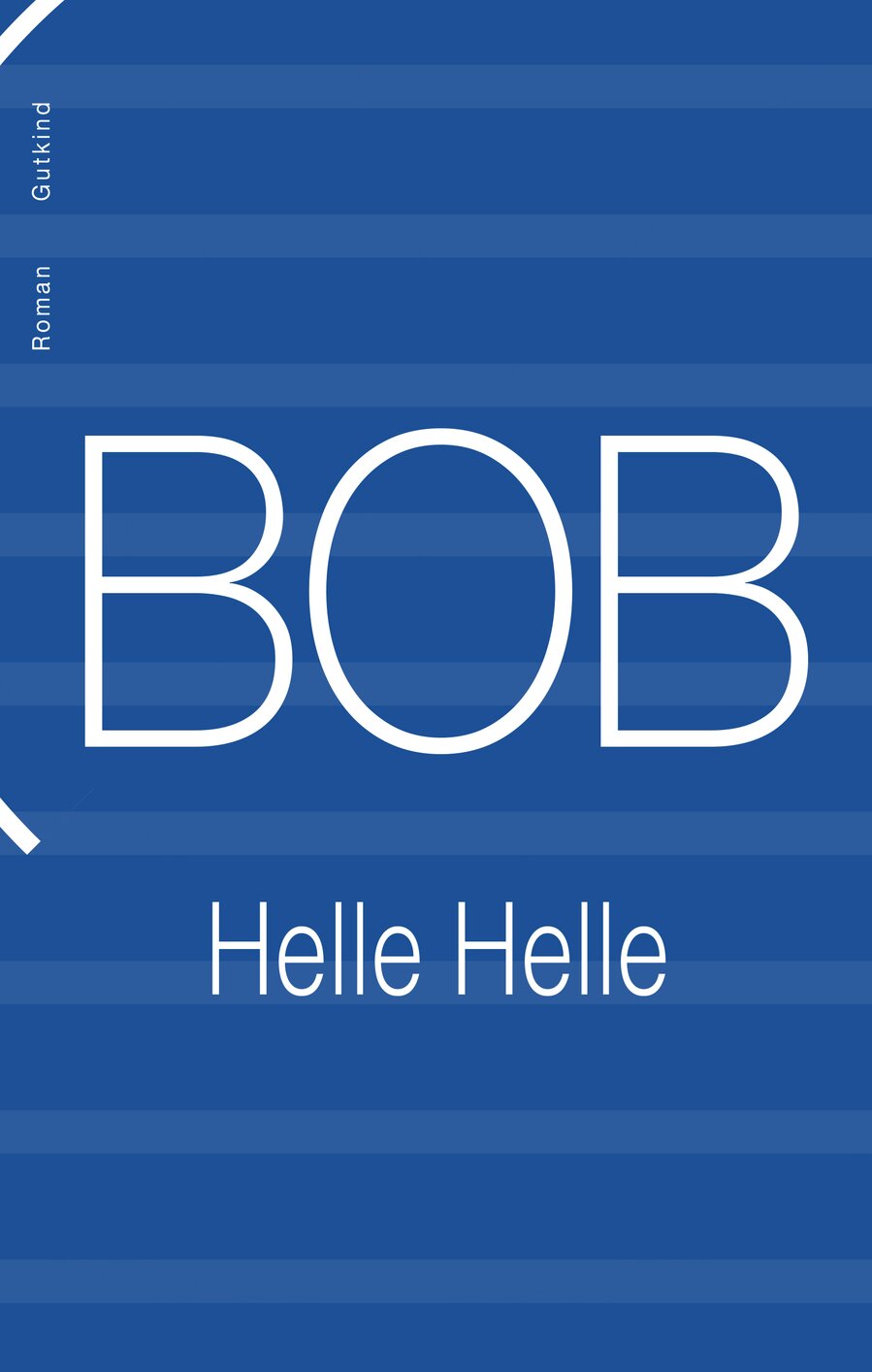 Helle Helle's new novel is quite simply brilliant
January 8 2021
Wonderful reviews and readings in all Danish newspapers today, on publication day of BOB.

Helle Helle's new novel is quite simply brilliant , 6/6 stars says Berlingske Tidende today.
Helle Helle's new novel carries forward and renews everything at which the author excels. It's as if characters from Helle Helle's (native) Lolland have wandered into BOB from her other novels. Perhaps with new names, perhaps in subtly different guises, yet still eminently recognisable.
In BOB, Helle Helle dazzles with the comedy of its siutuations and words, brilliant as a circus acrobat whose great artistry is to perform her stunts with an effortless shrug says Informationen.
Praise is overwhelming – more to come!