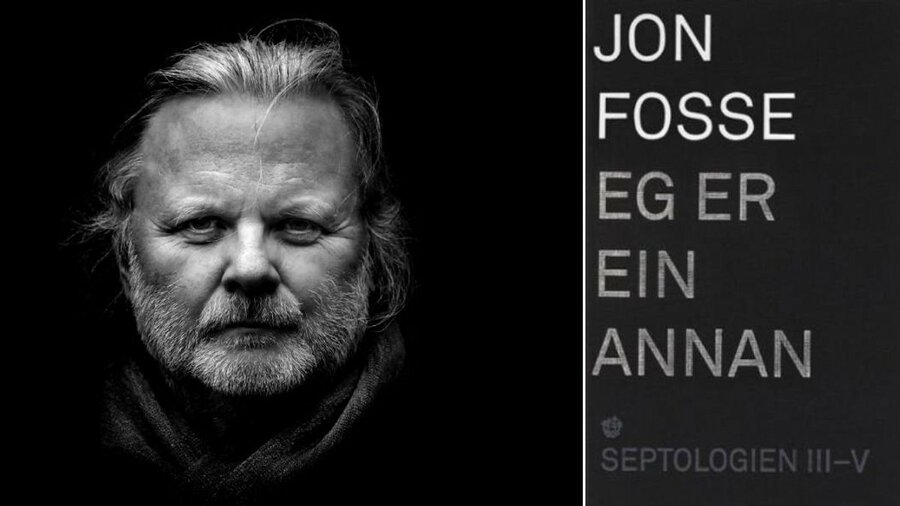 "I Is Another" nominated to the Norwegian Critic's Prize 2020
February 4 2021
I Is Another is the second book in Jon Fosse's three-volume septology about Asle, a painter. He lives in near Bjørgvin, isolated and alone since the death of his wife, Ales. This book has more action than the first, bringing us Asle's childhood, his first meeting with Ales, and his encounter with the mystical double-figure also named Asle. A sister dies suddenly. We learn why he became a painter; we meet his silent father and his mother, who is very skeptical about Asle's plans for the future.
The Other Name (2019) was longlisted for the International Booker Prize, and again in this volume we encounter the hypnotic language Fosse is known for, with its quickness, its evocative repetitions conjuring up a whole world, and its tremendous artistic/religious realism. Fosse's Septology remains at the same sky-high, world-class level.
From the jury's statement for the nomination.