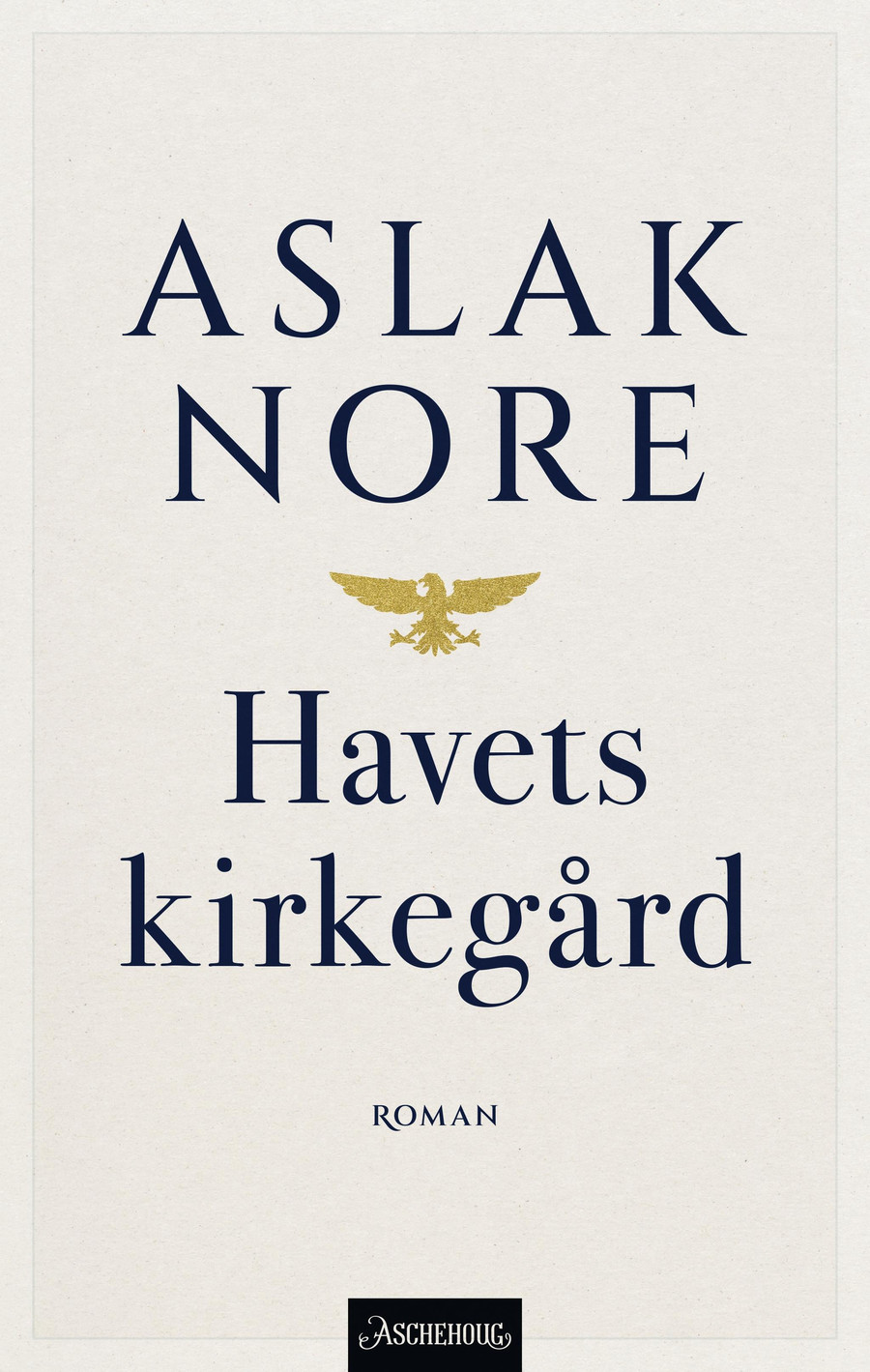 Rave review for The Sea Cemetery by Aslak Nore
October 7 2021
What a joy to welcome Aslak Nore and his outstanding literary thriller The Sea Cemetery to Winje Agency.
6/6 in VG today Brilliant entertainment!
Aslak Nore has written a smashing crime novel, packed with intriguing characters and with a compelling plot that holds the reader enthralled from the first page to the last.Take an enormous family fortune, a shocking family secret, political machinations, and strong wills on a collision course. Add bumbling heirs, Norwegian special operatives, and a pinch of a scandalous novel.
The result: Crime fiction that is a veritable horn of plenty, entertaining for even the most critical of readers.
A book perfect for travelling the world – more soon!