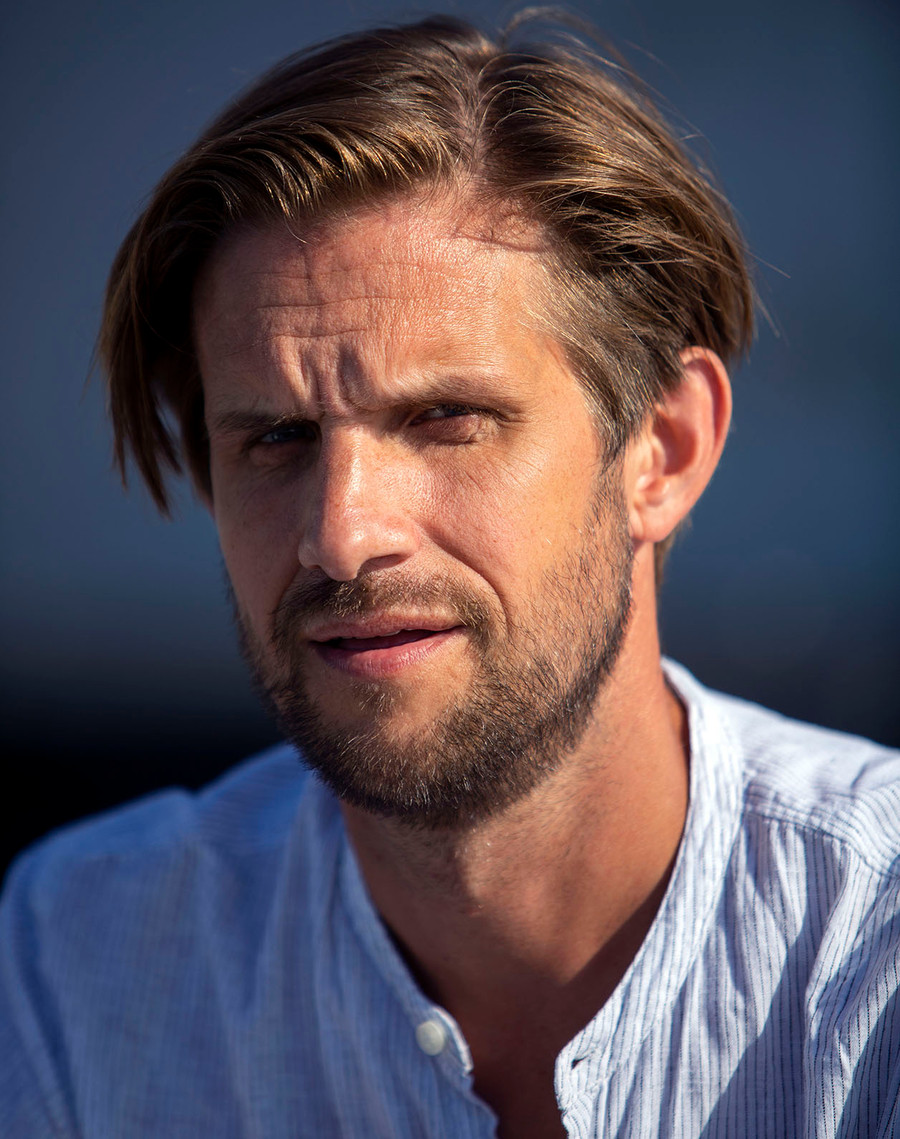 Sold to Italy and Hungary
December 2 2021
The Cemetery of the Sea is sold in a 3 – book deal to Italy after an auction with twists and suspense, we are so happy for seeing Aslak Nore's hot title published by Marsilio, the publisher Francesca Varotto, says:
"Aslak Nore is a wonderfully gifted storyteller, he created a rich and complex plot, based on well researched historical facts, brilliantly waving all the many threads till the last page. In this absorbing and suspenseful family saga, everything works: all characters are extremely well portrayed in their habits and personalities; the setting is fascinating; the reading absolutely enjoyable with surprising and convincing twists every second page. We are really happy to add such a promising voice to our list and can't wait to introduce this amazing author to the Italian readers. "
Alexandra Publishing House in Hungary has secured the Hungarian language rights, Alexandra Kiado says:
"There are just so many elements to this story with a big cast which builds this book into a very origin epic drama. I am truly delighted to have Aslak Nore on our list and I am wishing all of us, who share this title a big big success!"
Offer is in from Portugal, we can't wait to continue this wonderful journey!