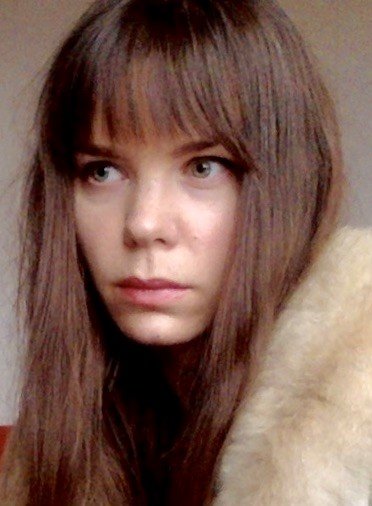 March 2 2020
Drafts from the Mariana Trench by Ida Lødemel Tvedt is now sold to Kommode Verlag in Switzerland for publication in German translation.
The publisher, Annette Beger says:
Ida Lødemel Tvedts Essays in Marianegropen are sensual, direct, courageous, witty, pictorial, energetic and highly sensitive. One gets the feeling of a story, like in a novel, even though the essays can also stand for themselves. Ida Lødemel Tvedt immediately captivated me with her unique perception and her ability to describe the "in-between" in a way in which I believe anyone can experience while reading this book.
Marianegropen is so far sold to Klim in Denmark and to Kommode Verlag in Switzerland.