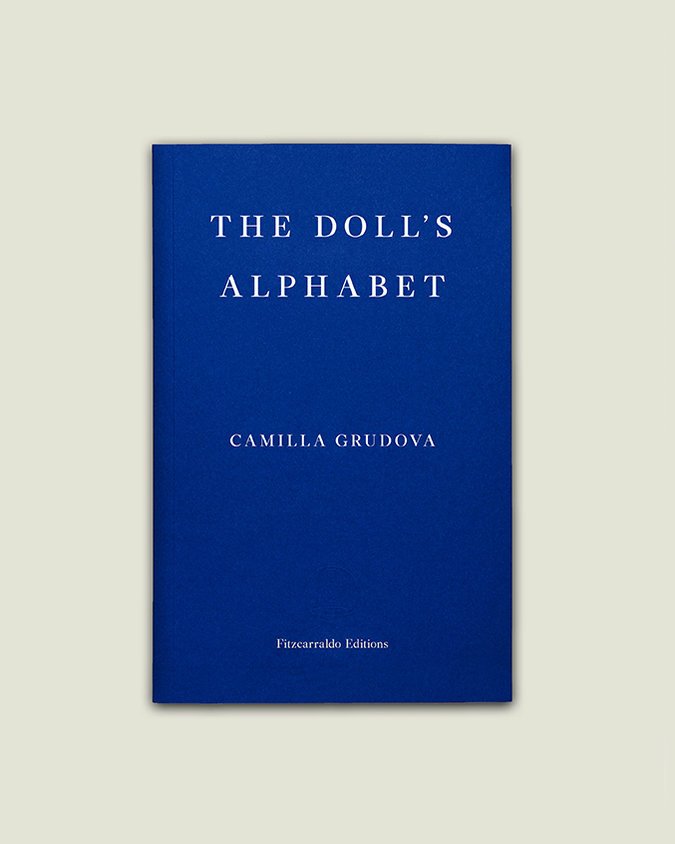 The Doll's Alphabet by Camilla Grudova is sold to Meteor Publishing House in Norway
March 11 2020
Camilla Grudova's The Doll's Alphabet is a brilliant collection of stories, reminiscent of those by Angela Carter, but also entirely original,
full of wit, strangeness, fascinating use of motifs that make her one of the most interesting young writers.
The Doll's Alphabet epitomises all the qualities I would like a book at Meteor Forlag to have: fantastic imagery, profundity, a feminist perspective, playfulness and a beautiful language, says Julia Wiedlocha.
Julia is now founding
Meteor Forlag
, a new and independent Norwegian publishing house specialising in high quality translated fantastic literary fiction, mainly by women writers. The notion of the fantastic is to be understood in a broad sense: speculative fiction, science fiction, and literary fiction with elements of the fantastic etc. Our list will consist of both classics and more contemporary works. Meteor Forlag will publish its first two books in 2021 and our goal is to publish one to two books per year, says Julia.
Congratuations to the founder and author, as well as Fitzcarraldo Editons as the rights holder – Winje Agency is their proud subagent towards Nordic publishers.