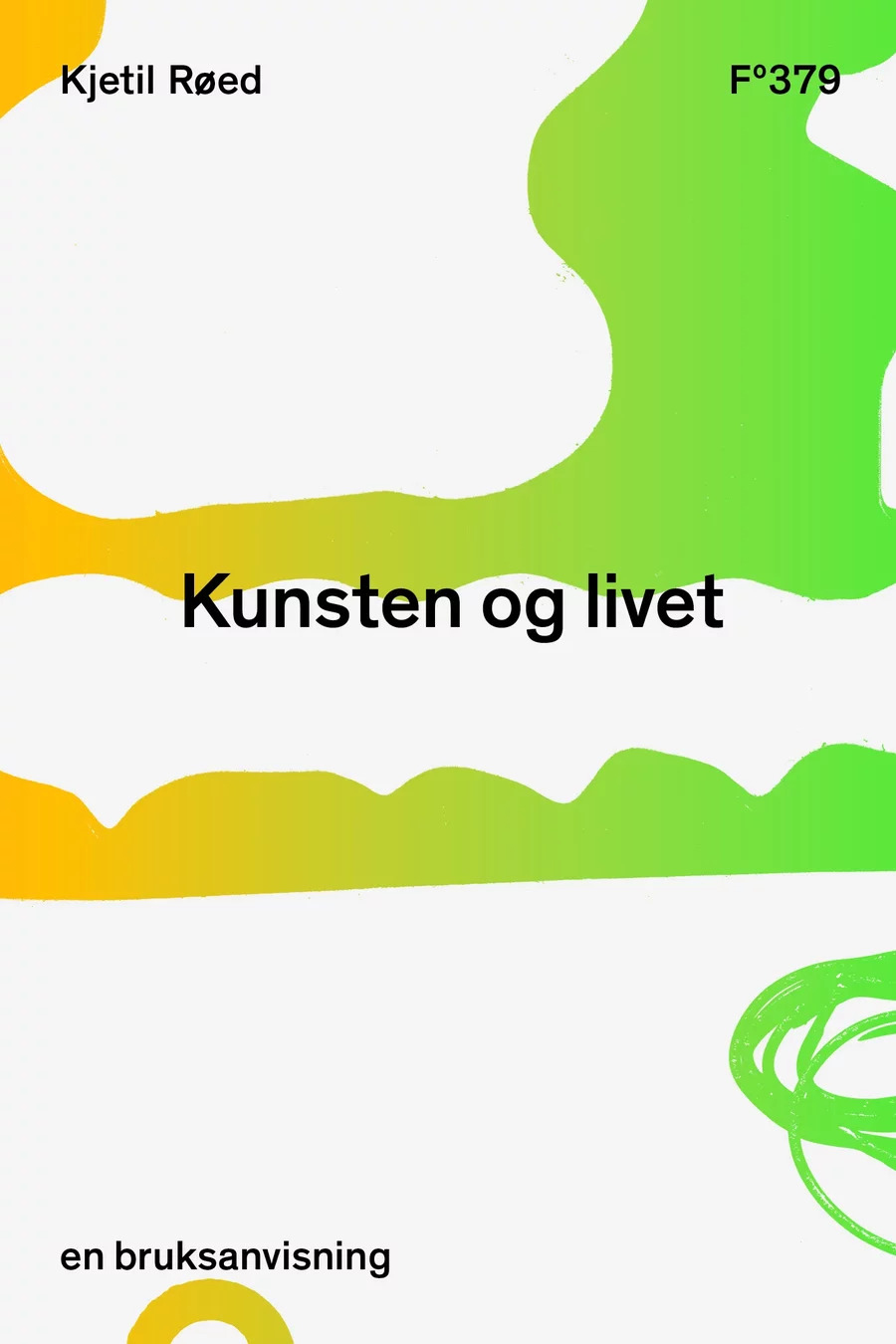 About Art and Life
February 22 2021
In Art and Life – A User's Manual, Kjetil Røed investigates eleven different virtues – attentiveness, judgement, contemplation, curiosity, awareness, hope, collaboration, double vision, craft, love, and solidarity – through works of art with the ambition of exercising values by using art as a platform. Art is a unique tool for exploring the question of who we are and what a good life can be.
Kjetil Røed is one of Norway's most distinguished art critics and has written a remarkable work of reflective art – one of those books that gives insight in a friendly, essayistic way.
A huge joy to welcome Kjetil Røed to Winje Agency!