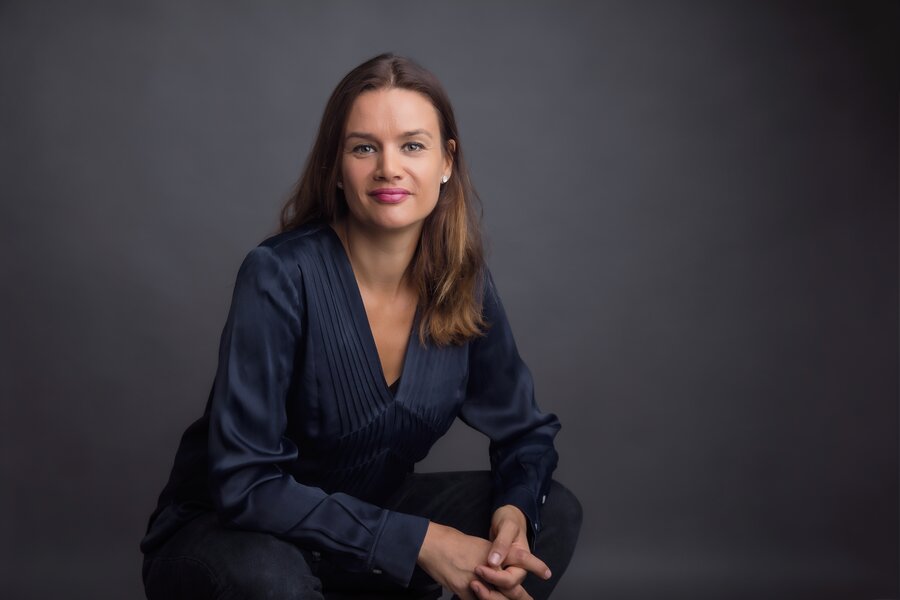 Now 7 languages for "Alt er mitt" - just sold to Denmark
November 21 2019
"It is rare to experience the convergence of form and content as an elevated unity. But one finds it here:
Ruth Lillegraven deserves a badge of honour for her ability to create a plot, evoke true-to-life characters and simultaneously write profound literary fiction.
She is – and will be – a great author. Watch out"
– says Louise Dorthea Vind in Grønningen 1,
a wonderful Danish publishing home.
Portrait by ©Ann Sissel Holthe/fatmonkey.no