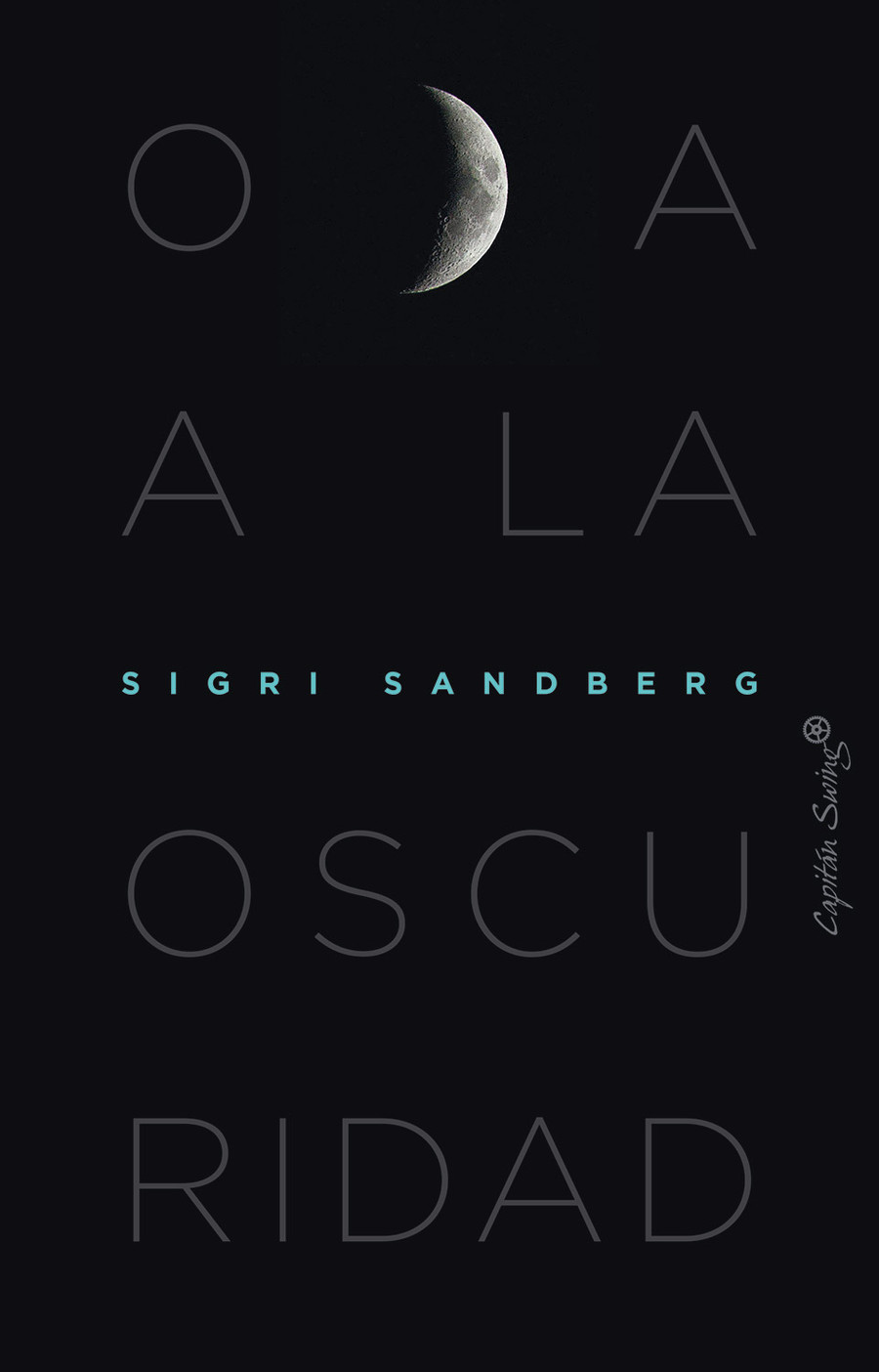 An Ode to Darkness
November 4 2022
A thrill to see a growing international interest in Sigri Sandberg's narrative non-fiction An Ode to Darkness, first published in Norwegian in 2019. Sold to 10 countries, this autumn out in German and Spanish, and arouses huge interest and strong readings. Lack of natural darkness is still a new theme for most of us, brilliantly explained by Sigri in her narrative non-fictional way of writing:
Wahnsinnig interessant!
says more German bloggers.
A great book
says more Spanish bloggers, and she
weave threads about nature and scientific analysis into a fundamental text to reflect on light pollution and our dependence on electricity and light,
says Radio
[email protected]
in Spain. More interviews and articles, in
El Mundo
, and in
epe.es
and
The Objective com cultura
to name a few. Congratulations!