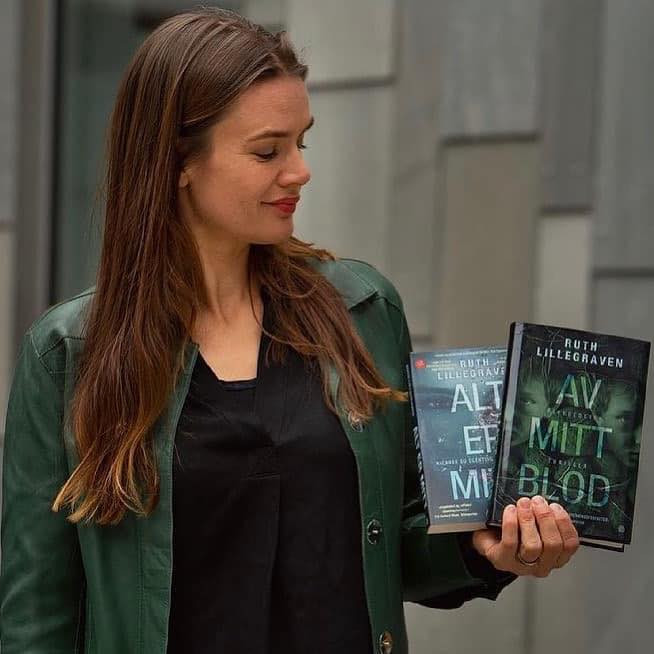 Blood Ties sold to Germany
August 15 2021
"Another gripping pageturner, AV MITT BLOD presents a vulnerable Clara suffering a severe backlash.
Like ALT ER MITT, this book will leave readers yearning for a sequel and more of Ruth Lillegraven's crystalline prose", says Marion Wichmann in List /Ullstein Verlage.
Av mitt blod (Blood Ties) is by now sold for publication in English, Danish, German, Italian and Polish, and the Polish edition will be published already mid -September 2021.