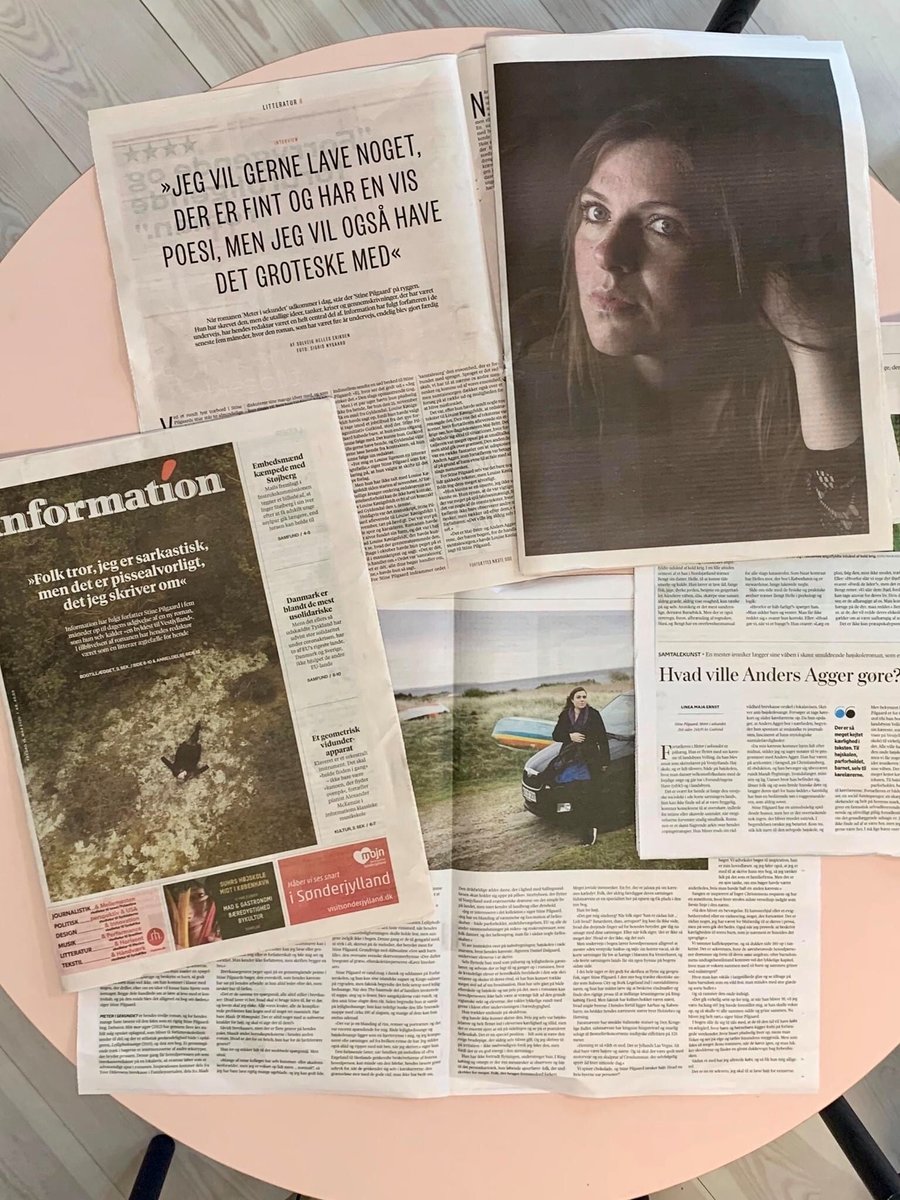 Book of the Year in Denmark?
July 22 2020
Metres per Second is wonderfully reviewed in Denmark and loved by the Danish readers. More than 20 000 copies sold within a few summer – weeks, claimed to be the Danish "Book of the Year" by Jyllands Posten. Sold to Pelikanen in Norway and Uitgeverij Oevers in The Netherlands.
Listen to this wonderful song, text from the novel here: https://youtu.be/7aLEDxP9f9w
Enjoy!