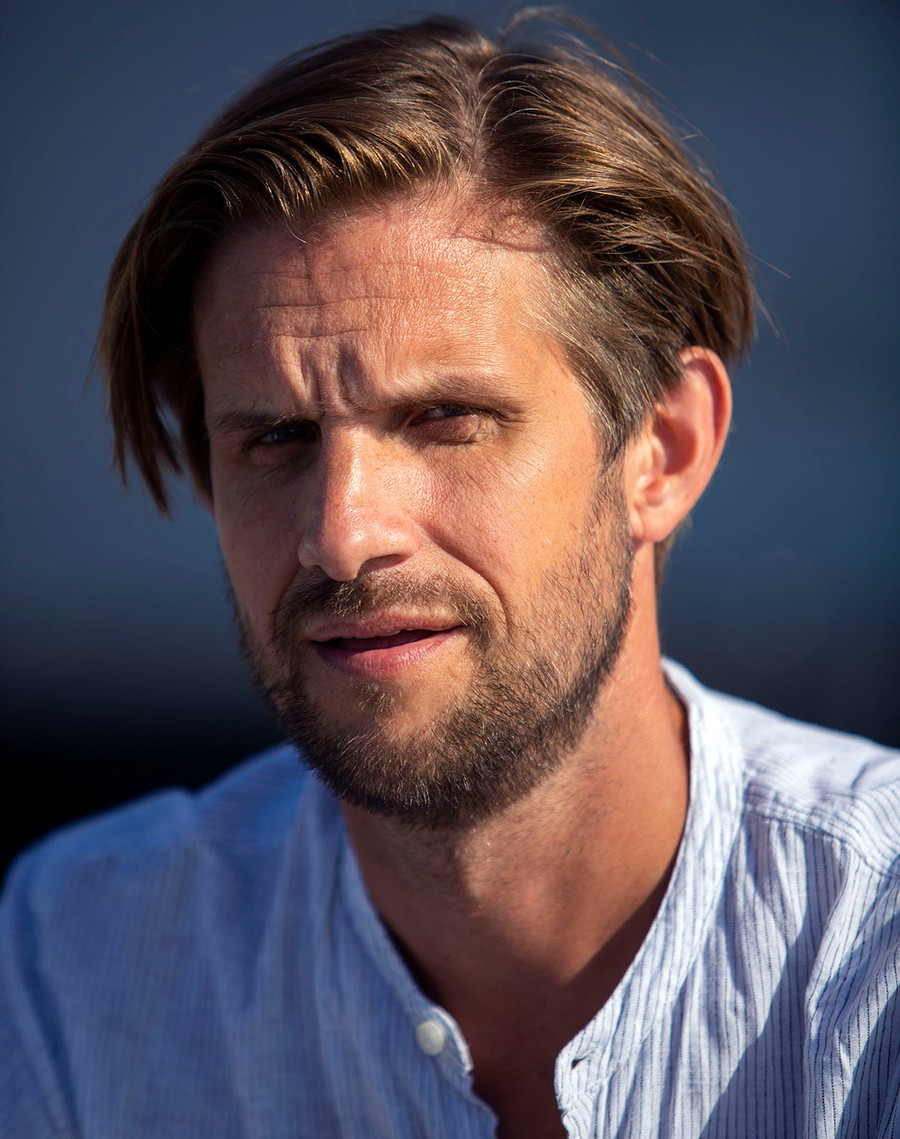 The Cemetery of the Sea by Aslak Nore sold to Denmark
October 12 2021
Aslak Nore's epic literary thriller tops the Norwegian ebook bestseller list, and the Danish publishing house Gutkind has bought the Danish language rights. In a statement Gutkind says:
– The Cemetery of the Sea is riveting, fun and action-packed literary thriller with a potent historical backdrop.
Aslak Nore´s story about the Falck dynasty is truly a horn of plenty, that will keep its readers glued to the page, through the many twists and turns of the clever plot, that includes love, politics, war, and ruthless rivalry for power and money. We look forward to presenting the novel to Danish readers.
6/6 Stars
Take an enormous fortune, a devastating family secret, Machiavellian politics and strong wills in conflict. Add unsuited inheritors, Norwegian special forces and a hint of the Harlequin novel. The result: A lavish crime novel that not even the most critical reader can resist (…) The reading evokes Stieg Larsson's Millennium series, with their portrayal of dark family secrets hidden beneath a weighty layer of tradition and money (…) Aslak Nore has written a smashing crime novel, packed with intriguing characters and with a compelling plot that holds the reader enthralled from the first page to the last. VG, Sindre Hovdenakk,
5/6 stars
… a tale of the epic sort that often gets – and in this case deserves – a large audience. Adresseavisen, Ørjan Greiff Johnsen