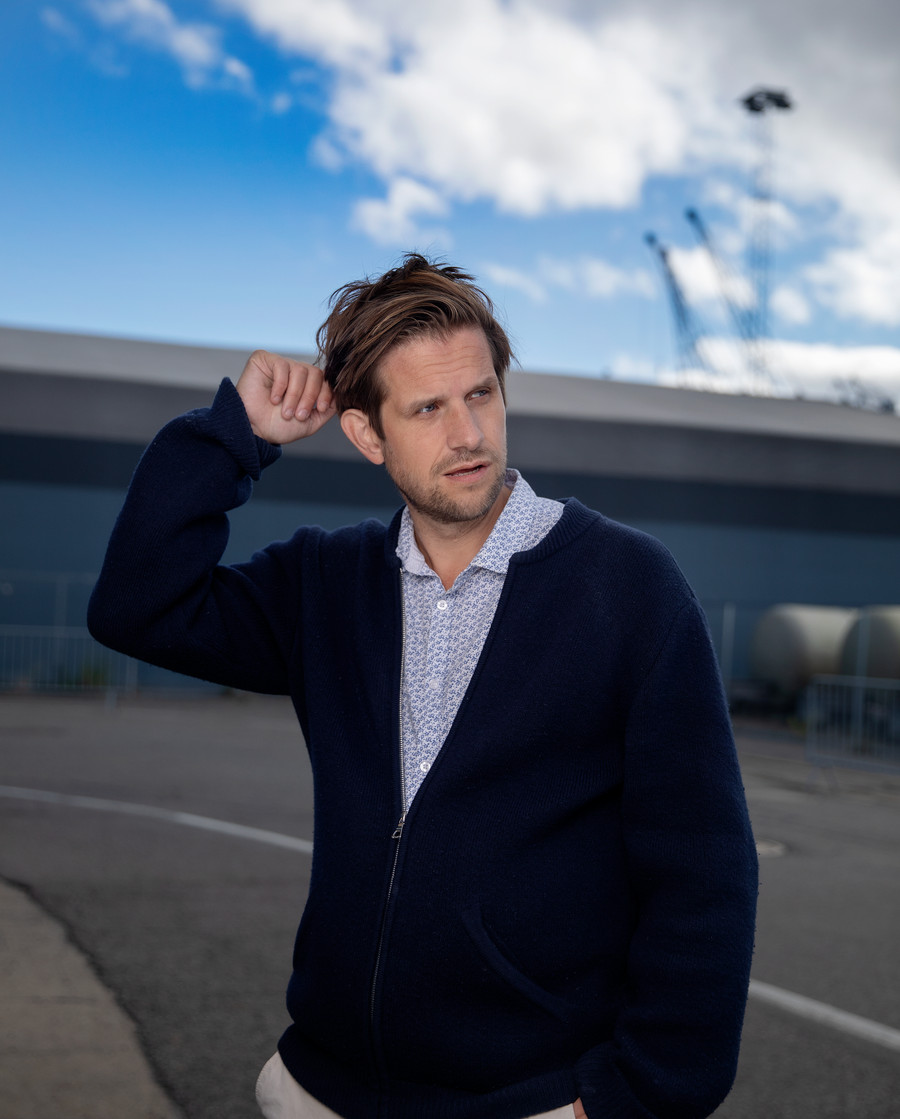 Photo: Agnete Brun
German and Spanish language rights sold for The Cemetery of the Sea
November 11 2021
Now 9 foreign sales!
International interest is increasing, we are happy for announcing a two-book deal to Kiepenheuer & Witch in Germany. Helga Frese-Resch, the German publisher secured a two-book deal and says: "This is exactly what we have been looking for, a perfect family saga with elaborated characters, a page-turning pace, an intelligent plot, an interesting historical background, and a perfect setting".
Aranzazu Sumalla, acquisition editor at Ediciones B (Penguin Random House Spain) secured world Spanish rights for Havets kirkegård, she says: "This is an intense novel with a captivating and relentless plot that keeps the reader hooked from the first pages on. All this is accompanied by compelling characters, vibrant and exotic settings as well as a solid historical background that allows us to discover some unknown pages from Norway's past but also from the years that have carved 20th century Europe as we know it."
Hungarian and Italian offers are in, this adventurous story will be continued!