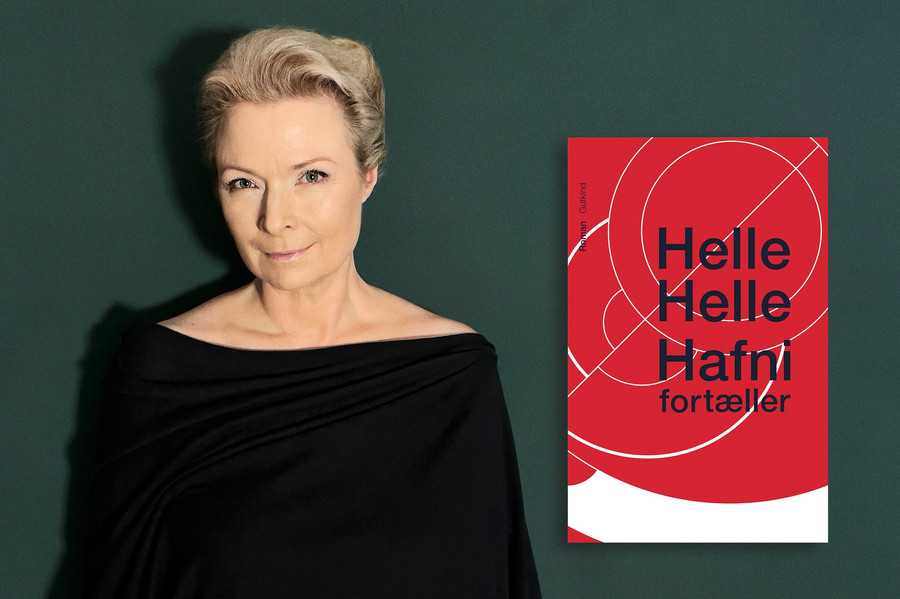 Hafni Says by Helle Helle sold to Germany
November 6 2023
Teresa Pütz at Penguin Verlag has secured the German language rights and says:
"I've been a true admirer of Helle Helle for a long time, but in HAFNI FORTÆLLER she has truly surpassed herself! She combines everything a reader could wish for: big themes, small dramas, an artful, clear and refined form and language, deep tragedy with simultaneous absurdity, crises and comedy, sadness and comfort, darkness and light. Everything lies close together in this slim and yet so dense, great novel. Just like real life. We can't wait to bring Hafni and her exquisite smørrebrød tour to many German readers."
We're excited that Helle Helle has found a new home in Germany with Penguin Verlag.