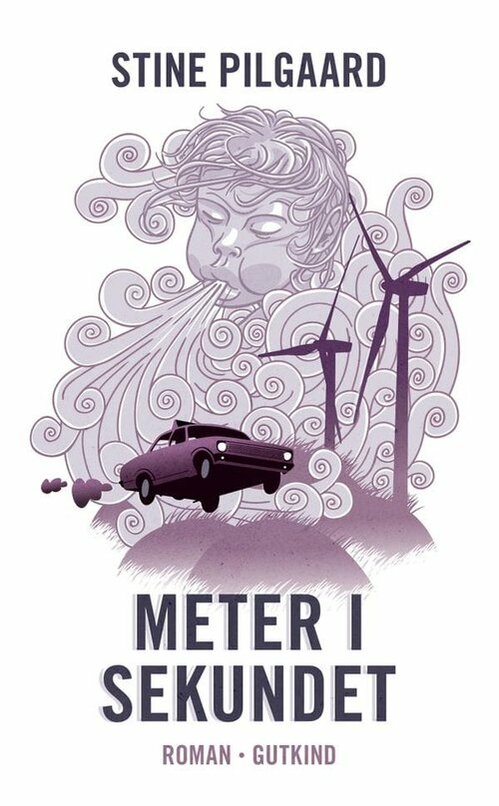 Metres per Second sold to France
March 30 2021
Metres per Second sold to France
– It is rare to find such a sharp and tender book narrated so assuredly. Stine Pilgaard writes with a unique, literary voice. It is exciting to build such an authorship in France, Metres per Second will be a lead title next spring for our new house – says Marie-Pierre Gracedieu, now establishing the brand new publishing house Le Bruit du monde.

Metres per Second is travelling the world, to be published in Dutch very soon, in Norwegian and Swedish during summer . Next year in English, Finnish, German and French!