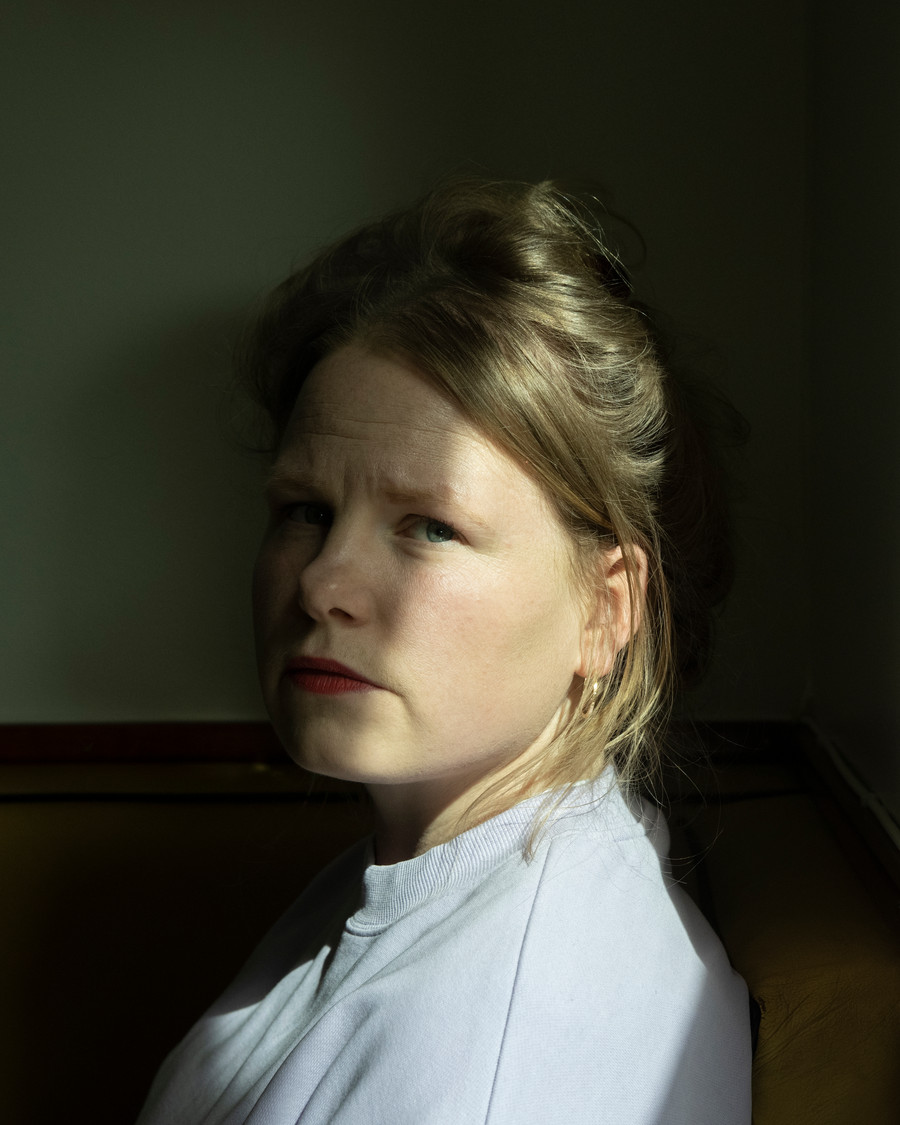 My Men sold at auction to US
January 24 2022
Reading My Men by Victoria Kielland has felt like a truly physical and emotional experience,
deep darkness faces extreme tenderness, overwhelming and disturbing, very bold too, and extremely well written. A punch in the stomach!
- says Patrizia van Daalen, securing the North American rights in an auction.
The wonderful journey for My Men continues,
an exciting year this is!