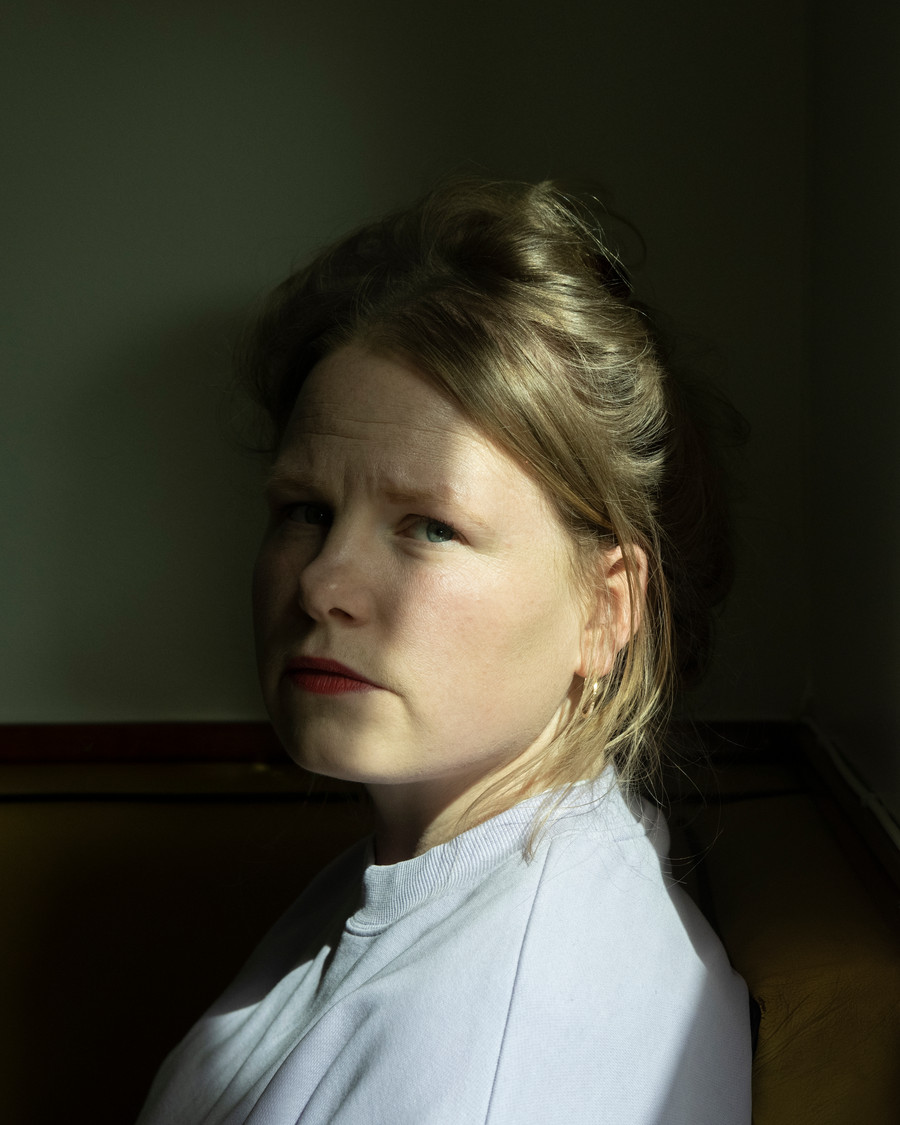 MY MEN SOLD TO ITALY
February 9 2022
We are happy for the ongoing success for My Men by Victoria Kielland, now 10 foreign sales.
Italian language rights were sold at auction to Sellerio, one of the bigger and respected independent publishers in Italy, they say:
- Sellerio has always published writers and novels not as genre but simply as literature, especially books as serious and innovative as My Men. It is an honor to welcome Victoria Kielland in our catalogue.
Wonderful to see this strong novel continue to travel well.