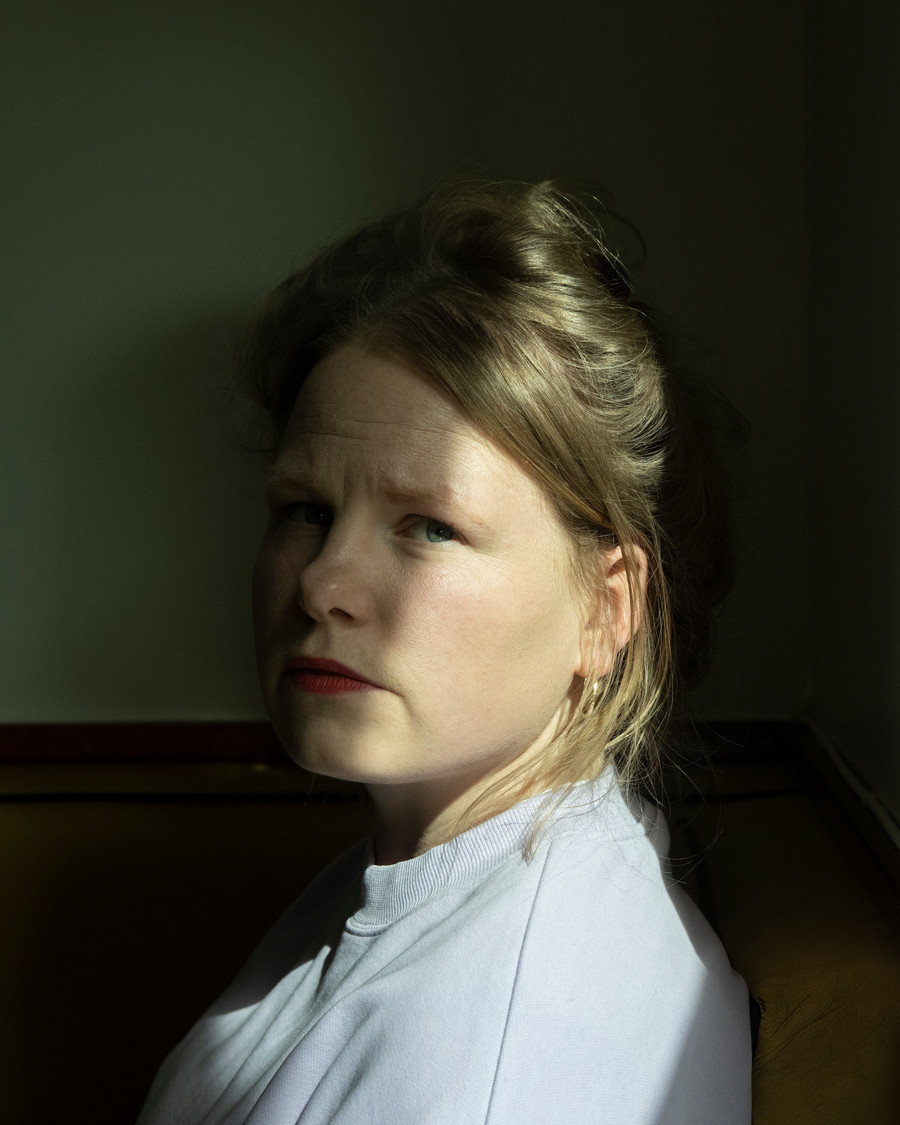 My Men nominated for the Norwegian Bookseller's Prize
November 6 2021
Victoria Kielland's huge literary success, My Men is among the 10 nominated books/authors for the prestigious The Norwegian Booksellers' Prize (Bokhandlerprisen), a literature prize awarded annually by the Norwegian Booksellers Association. The winner will be announced on 23 November – fingers crossed.
ArtRage in Poland has secured the Polish language rights, the publishers Michał Michalski and Krzysztof Cieślik says:
For starters, we're both huge fans of historical novels, and "My men" is a novel that gripped us from the very first page. Why is that? For sure it's because of Kielland's unique skill to write in precise beautiful sentences while at the same time portraying the main character in a moving way, which is quite an achievement when it comes to first female serial killer. We also believe that there's more to "My man" than just a great story – it's also a timely book which shows a world, not unlike ours, a world of limited opportunities where struggles lead to terrifying things.
ArtRage is a newly-founded, independent publisher. Our main aim is to bring the best new voices from around the world to Polish readers and to rediscover literary gems. In our view, Victoria Kielland is such a voice.