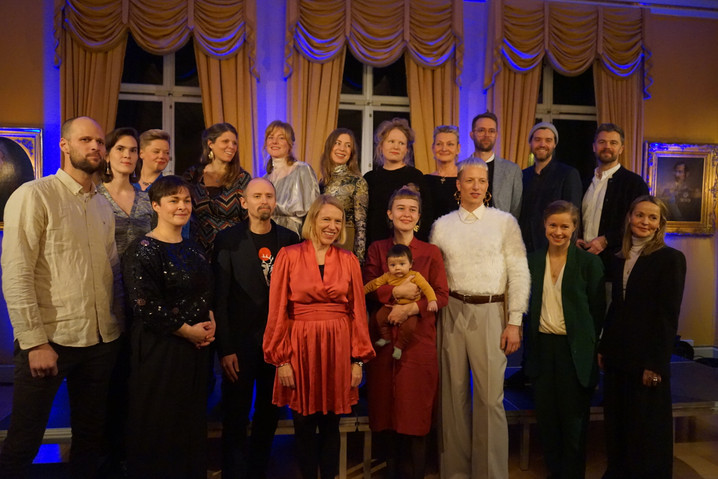 New Export Program for Art
November 29 2021
Victoria Kielland, her novel My Men and Winje Agency will take part in a new export program for art. Here is an excerpt of a press release:
"Funded by the Ministry of Foreign Affairs, this pilot project will help Norwegian art out into the world. Seven artist-teams, consisting of one Norwegian artist and an agent, will each receive NOK 200,000 in support from NAA to fulfil the internationalisation of their projects within film, literature, crafts, visual arts, design, music and the performing arts.
The program's participants will take part in a series of competence-enhancing professional gatherings led by Norwegian and international experts. The participants will meet for four gatherings throughout autumn 2021 and spring 2022, and follow a course that will explore topic such as presentation techniques, market knowledge, digitization, new markets, and international launches.
The program's application deadline was in September, by which time 28 applications had been received from the various fields of art. Of these applications, seven projects, one from each discipline, were selected by an international jury comprising members from each art field."
We are thrilled for this opportunity to work with even more dedication, gifted people, and new tools. Victoria Kielland and her strong literary voice is a perfect match for this new program, we are proud and thankful for taking part, and look forward to traveling out in the world with more energy and power.