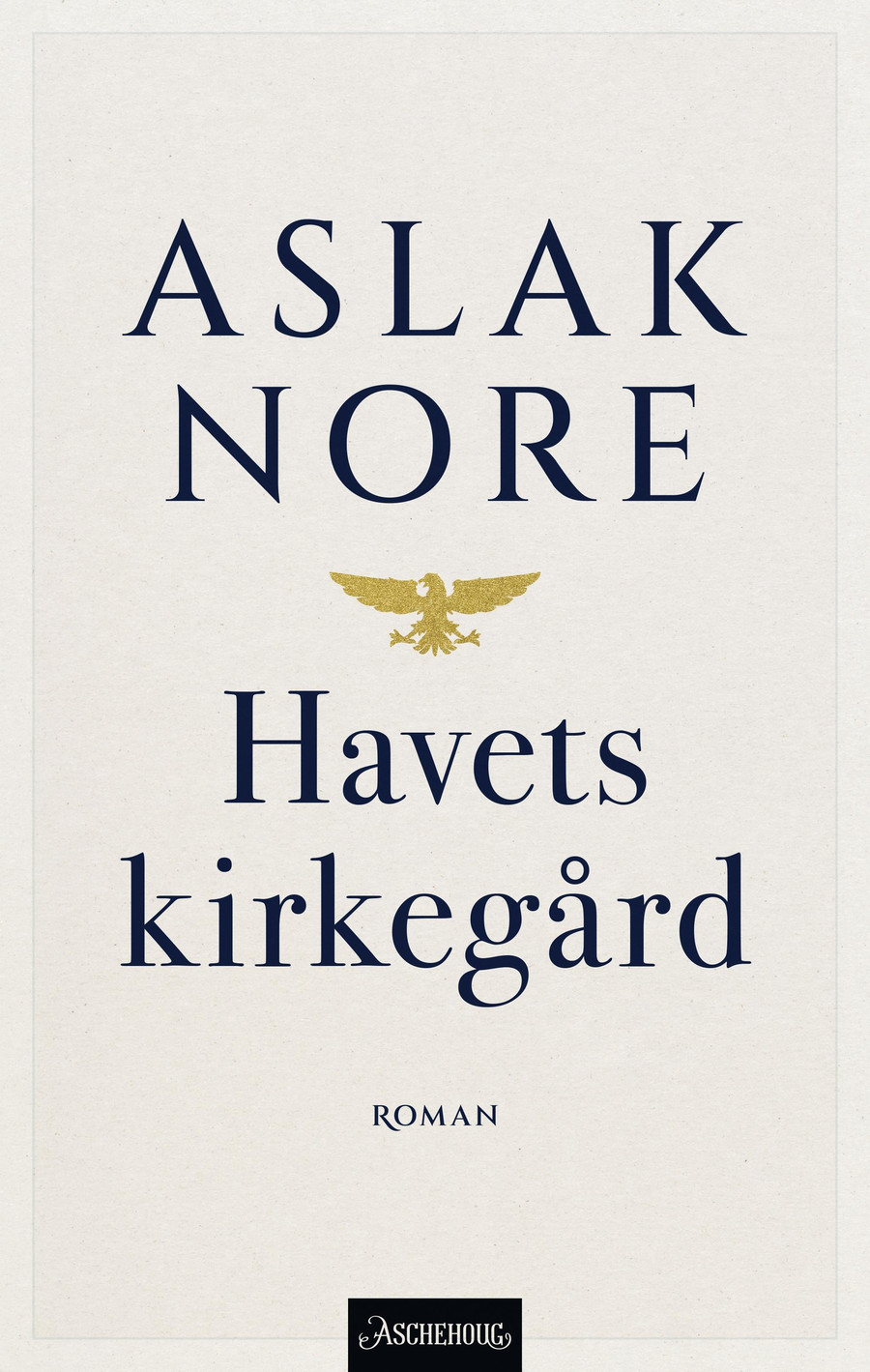 Nominated for The Norwegian Bookseller's Prize
November 8 2021

Aslak Nore's huge success at home and abroadThe Cemetery of the Sea is among the 10 nominated books/authors to the prestigious The Norwegian Booksellers' Prize (Bokhandlerprisen), a literature prize awarded annually by the Norwegian Booksellers Association. The winner will be announced on 23 November – fingers crossed.

We are thrilled to announce the seventh foreign sale; Icelandic language rights are just pre-empted by Storytel Iceland. The publisher, Stella Soffia Jóhannesdóttir says:

With

HAVETS

KIRKEGÅRD

, Aslak Nore has written the epic family story that I have been looking for for a long time now. From page one, the author captures readers with his multidimensional characters and a skillfully constructed plot that continues to surprise to the very end of the book. It's a reading pleasure of the best kind and Aslak Nore is a master of great storytelling.