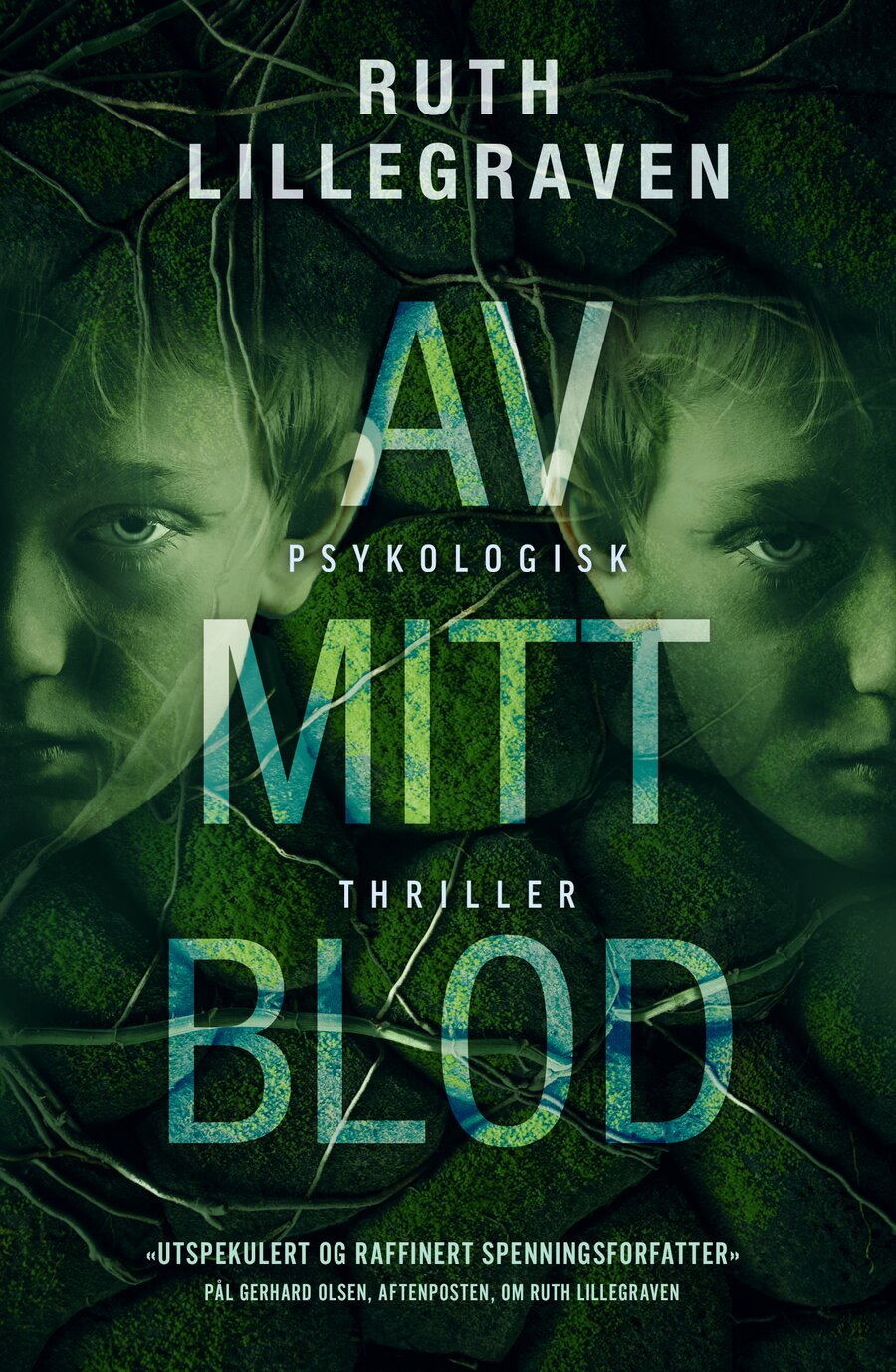 Of My Blood by Ruth Lillegraven
March 18 2021
Of My Blood by Ruth Lillegraven is the second title in the Clara – trilogy, to be published in Norwegian in May, among NORLA's Selected titles this spring.
Of My Blood (Av mitt blod) is a modern-day family tragedy. The novel is spun on the themes of grief, betrayal, love, blood ties, and impossible choices. Clara, our eccentric heroine, has recently become a widow and a single mother.
The trilogy is set in urban Oslo and in the dramatic landscape surrounding the deep fjords of Western Norway, where Clara spent her childhood.
Of My Blood is a gripping page-turner rendered through a beautiful, tight, and precise prose.