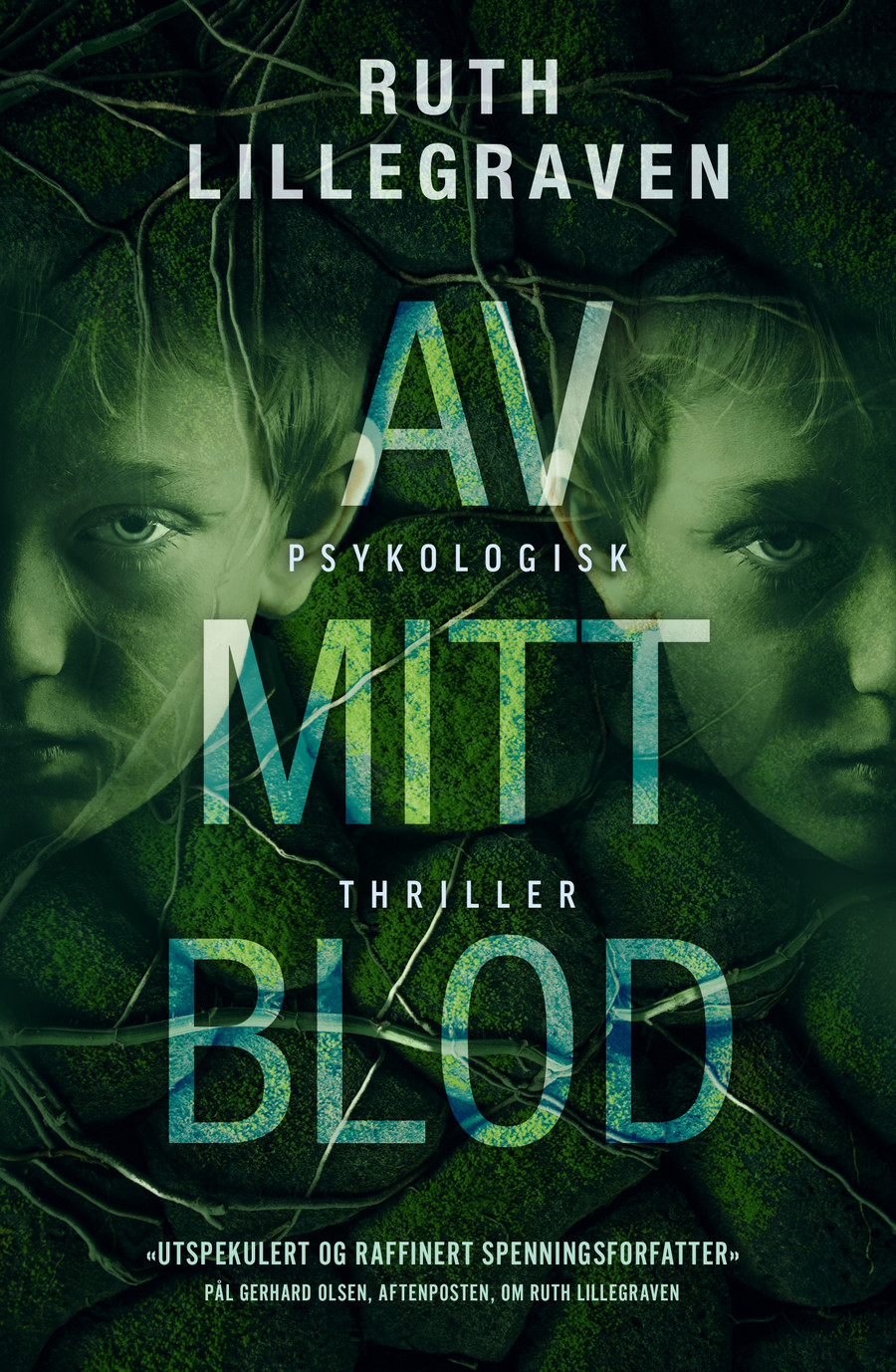 Praise for Blood Ties
May 18 2021
Wonderful praise for Ruth Lillegraven's BLOOD TIES
«Lillegraven wraps the plot in packaging of Biblical dimensions. Nature and nurture, blood and water are just a few key themes. A page turner» says Hardanger Folkeblad.
«The story itself is a family drama of vengeance and loss. The writing is excellent. A psychological thriller with an intensity that has you glued to the page until the end. … Five stars out of five.» Blog: Henning Bokhylle.
«It is liberating to read a thriller written in such riveting prose: crime fiction is also a good fit for the poet Lillegraven …well-written and charged with momentum.» (DN)
Just out in Norwegian, already sold to Danish, English, Italian and Polish! Congratulations!