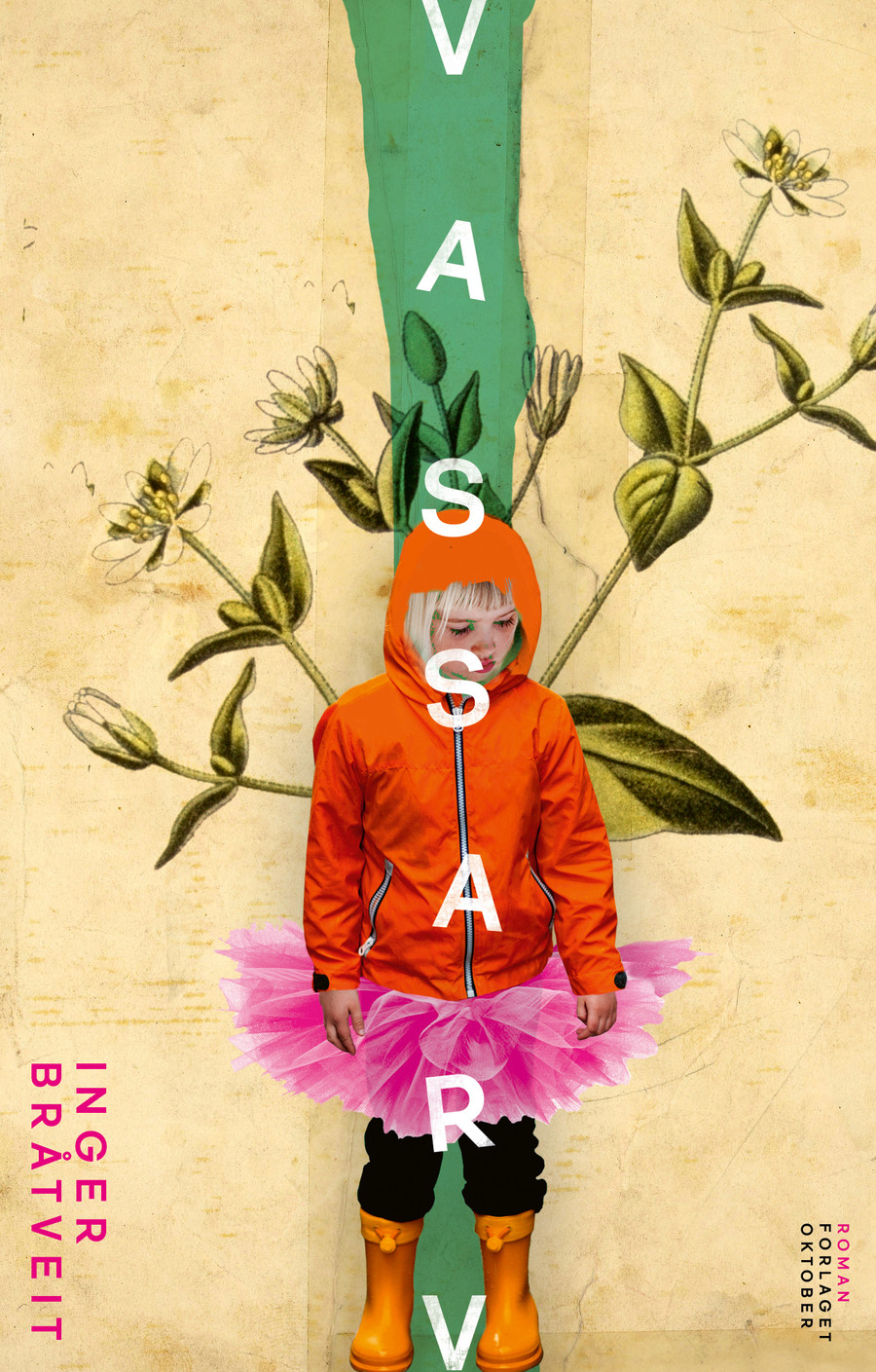 Praise for Starweed by Inger Bråtveit
September 13 2023
Starweed is read as an urgent, important novel among Norwegian critics:
- The gravity of Inger Bråtveit's novel sets it apart as one of the author's best novels … Inger Bråtveit does not shy away from fundamental existential perspectives and questions in her writing. In this sense, she assumes her rightful place beside authors like Jon Fosse and Jan Roar Leikvoll … In meeting with Inger Bråtveit, what excites me again and again is precisely the unique and fearless way her writing gives rise to richly figurative literature, and how her wide-reaching awareness of tradition evokes a sprawling expression of something classical in the midst of Norwegian contemporary literature,
says Margunn Vikingstad in Morgenbladet.
Inger Bråtveit at the top of her game! Gorgeous and subdued descriptions imbue the novel with atmosphere. The author paints a landscape many readers will recognise … above all, Bråtveit illustrates with unerring precision that where you come from and where you grow up defines you far into adulthood.
Critic Mai Lene Fløysvik Hæåk in Stavanger Aftenblad continues:
I don't believe I have ever read a book that simultaneously succeeds in touching upon some of the most inflammatory political themes of recent years, and nonetheless does not seem especially political. Because it is just a story about people and nature, about the mainstream and the periphery, about life and death.
This is poetic prose at its most beautiful, simply a gorgeous novel!, says Jan-Erik Østlie, Fri Fagbevegelse.