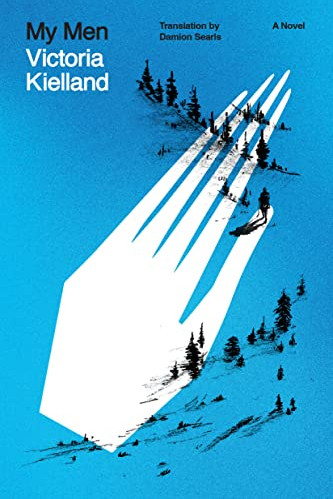 Praise in America for My Men by Victoria Kielland
June 2 2023
American edition of My Men will be launched in the end of June, early reviews are rave:
"Kielland's dense, lyrical novel offers both insight and opacity . . . Despite the subject matter, this novel is not your typical thriller. The language, in Searls' translation, is dense, poetic, and deeply figurative." —Kirkus Review
"Thoroughly hypnotic in both language and plot, Victoria Kielland has created an intimate and raw portrait of the ruthless pursuit of the 'American Dream.'"
—Michael Welch, Chicago Review of Books
"Her (Belle's) spiritual yearning and profane desires are captured in dynamic and subversive prose as Kielland explores how Belle's homicidal tendencies derive from a perverted sense of love. It's an impressive feat of historical imagination. Publishers Weekly, June
Congratulations to Victoria, to translator Damion Searls and Astra Publishing House!