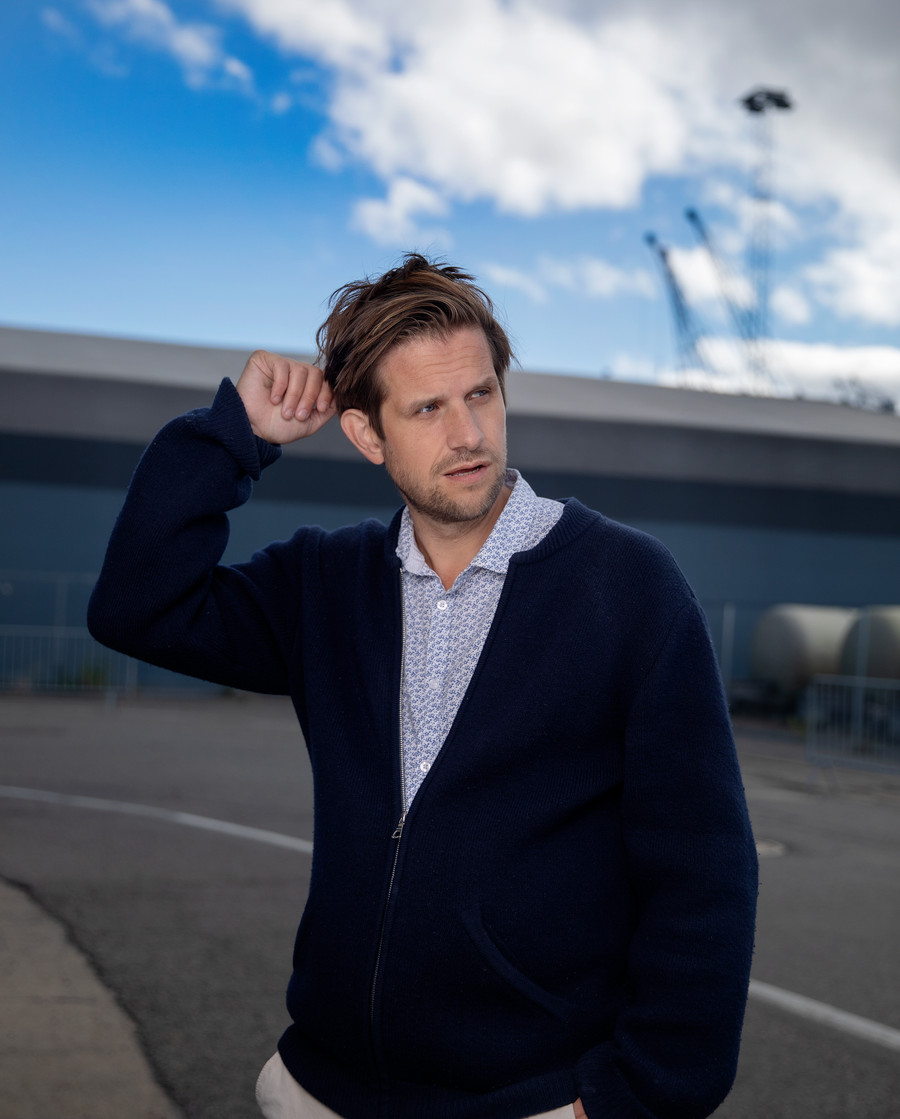 Prize to Aslak Nore
January 21 2022
Aslak Nore is awarded the Mads Wiel Nygaard's Legacy for his outstanding novel, The Cemetery of the Sea.
This prize is an annual prize to an in-house author, awarded by Aschehoug Publishing House.
- Nore's body of literary work is characterized by a strong curiosity and an uncompromising search for truth. For more than twenty years he has played a role in defining the premises of Norwegian public debate and been a key opinion maker. The story has consistently been his theme and genre. It could appear that Sasha, one of the main characters of The Cemetery of the Sea, articulates the questions that Nore has been endeavoring to answer: «Who are we? Who are we as a nation and as individuals?» The novel was in the upper echelons of the Norwegian bestseller list for fiction in 2021, says the Jury.
Congratulations!