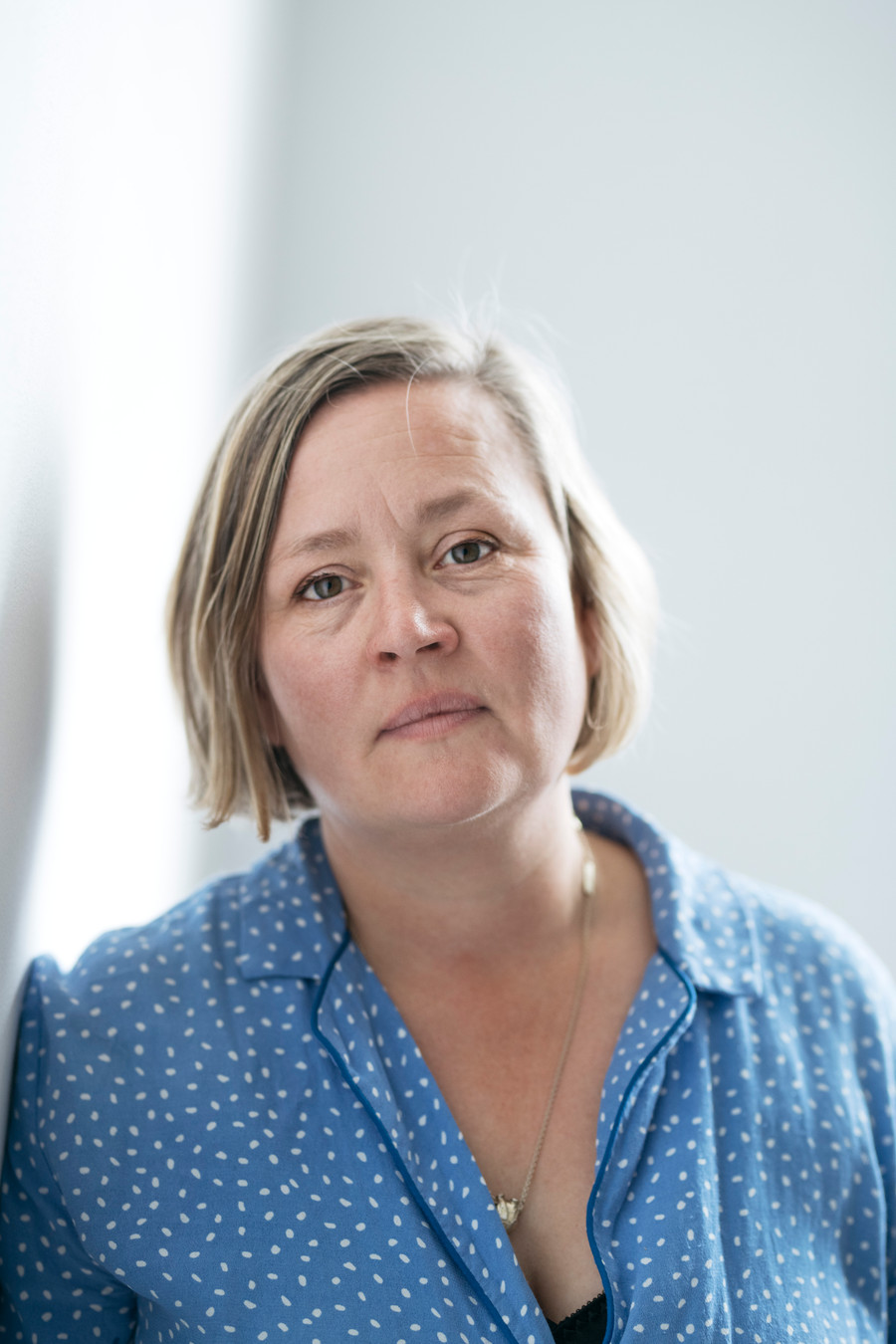 Starweed - new novel by Inger Bråtveit
August 4 2023
Starweed is a novel about being four years old, about wishing you had a pet, about discovering the world on your own – and about a mother's joys and sorrows at seeing her child grow up.
A novel too about transitions in life, about the fractures we suffer in detaching away into lives of our own, in daughterhood and motherhood.
Bråtveit's story shifts subtly and powerfully between the everyday and the sublime, with keen and unfailing awareness of the brutal procession of our lives.
Inger Bråtveit is back as a crystal clear prosaist, with a novel that takes off from the traces of The Art of Swimming. Existential, everyday and striking, when girls from past and present float together, says the Swedish author Cecilia Hansson,