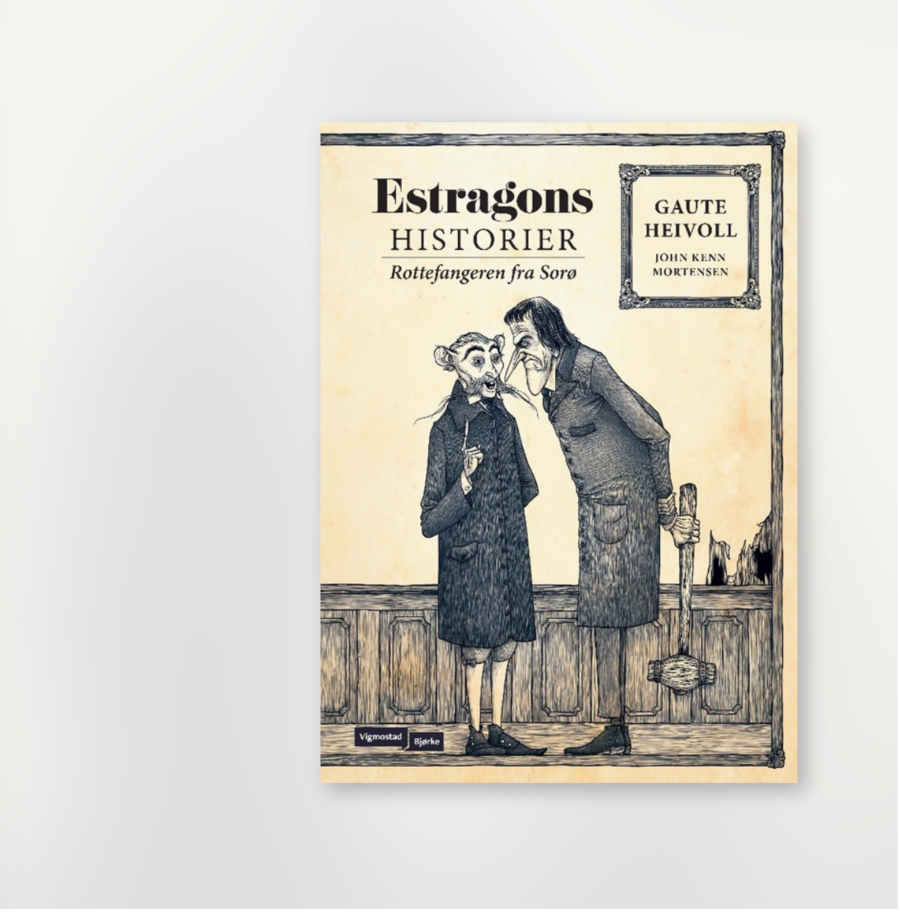 Cover by Vigmostad Bjørke
'The Tales of Estragon', praised as a new era in children's literature, joins our collection.
May 4 2018
Winje Agency is delighted to announce we are expanding our Children's book catalogue with the award-winning author Gaute Heivoll's The Tales of Estragon. A truly unique series chronicling the seven deadly sins – as told by rats. With its burlesque humour and gothic illustrations reminiscent to Edward Gorey's pen-and-ink drawing. The first book in the series The Rat Catcher from Sorø transcends age and gives a timeless depiction of human vices. Heivoll has, since this publication, been praised by critics for establishing a new era within children's literature, and likened to iconic writers such as Roald Dahl, Samuel Beckett, and H.C. Andersen. Please find more information about the book here.