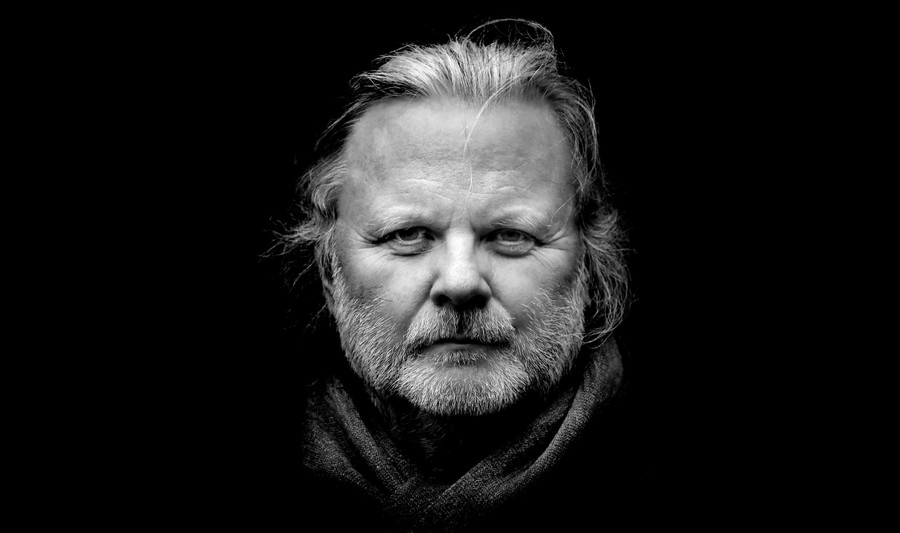 The International Booker Prize longlist 2022
March 10 2022
The International Booker Prize 2022. A New Name: Septology VI – VII by Jon Fosse, translated by Damion Sears is among the 13 long-listed works of fiction.
The Jury says:
Jon Fosse delivers both a transcendent exploration of the human condition and a radically 'other' reading experience – incantatory, hypnotic, and utterly unique.
More about the longlist and prize here: Link text
The shortlist will be announced on 7th April 2022.