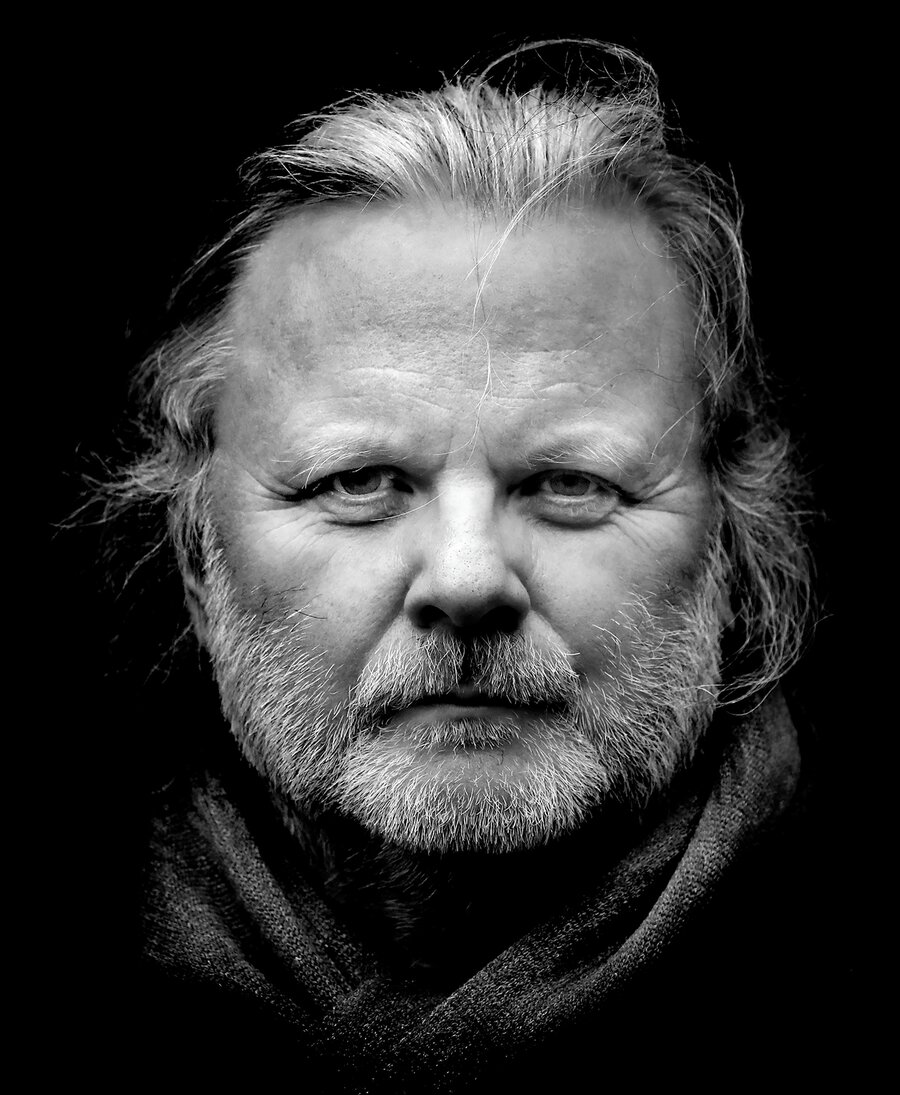 The National Ibsen Prize to Jon Fosse
March 19 2021
As It Was by Jon Fosse was first performed in November 2020, staged and produced at Den Nationale Scene in Bergen.
Here we meet an elderly man, alone. His third marriage is long since over and his children no longer speak to him. His eyesight is failing, his once steady hands are shaking, and relies on his stick, his walking frame, and his wheelchair. Lying in bed, he waits for the woman who comes to help him, like she does every day. With a light hand, Jon Fosse paints a breathtaking picture of human existence: of life, death, and aging in this play.
The Jury said: In As It Was, large existential themes meet the concrete and physical conclusion of a life. Eternity and endurance, extreme loneliness and the spasms of death are united in a flawless, pure and luminous text. As It Was is like a psalm, and the postulating title itself contains a confidence that sustains the whole work; a work whose power enfolds a reader as well as an audience. The precision of As It Was is unsurpassed as to rhythm, language and tone. Between the simple words of the text, appear cracks through which you can glimpse a whole life, but also chasms and abysses. The expense of life and art creates the pivot in a work that at the same time is swathed in warm, heartfelt humour. Greatness meets frailty in As It Was. A body on stage is emptied of life, and in that action, the mysterious is united with the ending's brutal finale.