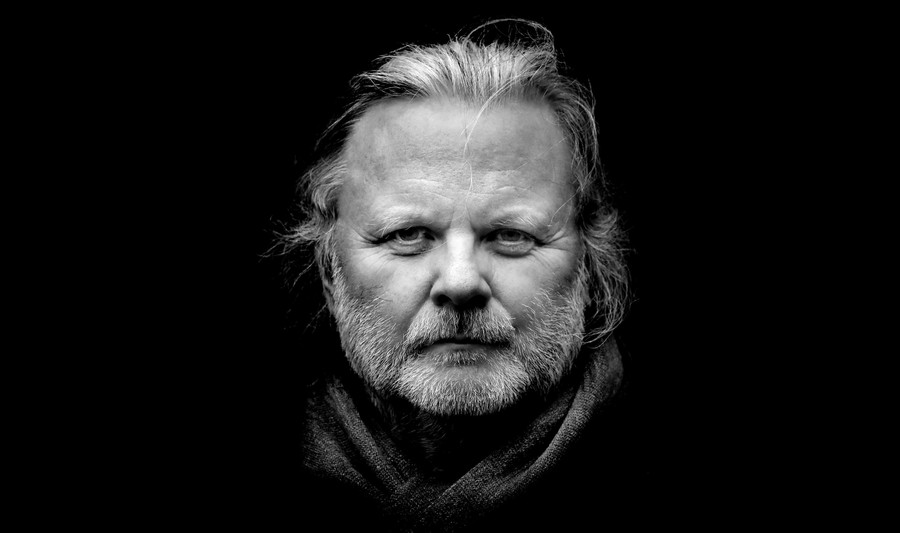 The Norwegian Critic's Prize 2021 awarded to Jon Fosse
March 4 2022
What makes art good "is not the material, not matter, and it's not the content, the idea, the thought, no, what makes it good is just this unity of matter and form and soul that becomes spirit."
These are grand words, and it is probably only Jon Fosse who can permit himself such pronouncements in 2021. It applies also to his art. A New Name contains the last two parts of his seven-part novel about the painter Asle and his double, Asle. We hear about his time as an art student in Bjørgvin, his now-dead great love Ales, Meister Eckhart, God, love, loss, grief, pain—and death.
The book is a masterpiece, a mighty requiem mass, a gripping Fosse finale, an entertaining mystery play. The characteristics are varied, the rhetoric violent and soaring as high as the stakes at the end of this landmark work, which is ultimately an artist-novel. With Septology, the playwright Jon Fosse has shown that he is an equally great fiction writer.
Statement from the Critic's association.