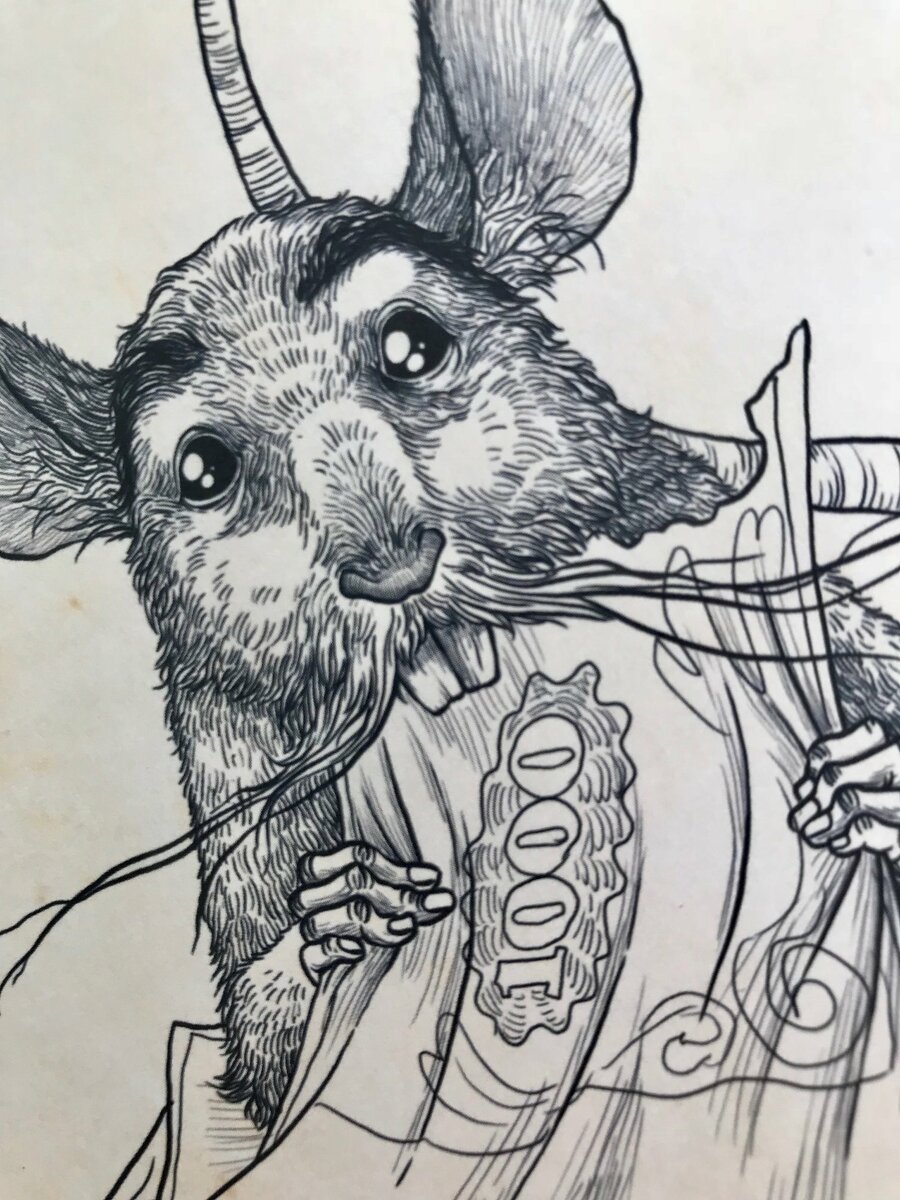 Illustration from book.
'The Stories of Estragon' sold to ABC Forlag
June 7 2018
The Stories of Estragon: The Rat Catcher from Sorø is sold to ABC Forlag in Denmark. Gaute Heivoll latest work is praised in wonderful reviews, one stating "this book takes children's literature into a new era". With ABC's reputation for creating original and creative content for children and young adults, this is a perfect match. We are delighted to see the book travel internationally. A book for all ages, with stunning illustrations by John Kenn Mortensen.