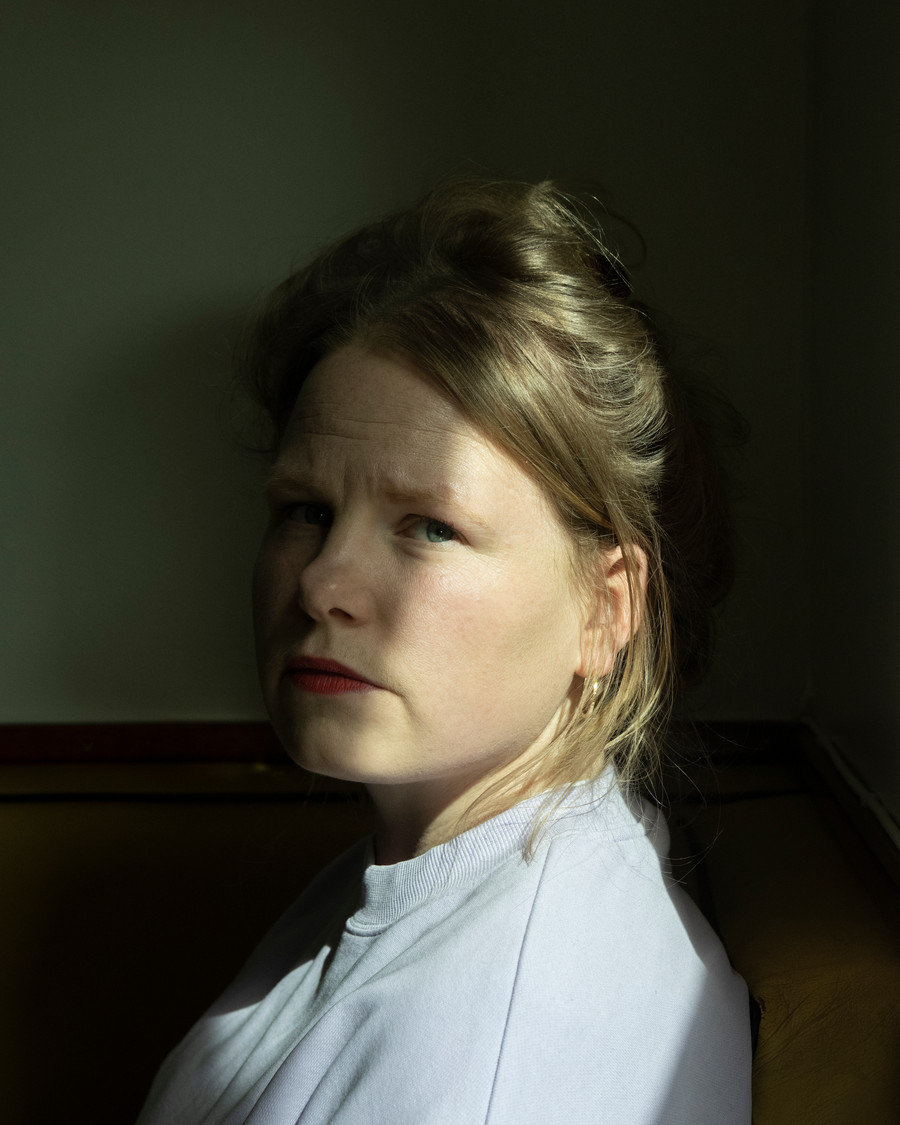 The Thorleif Dahl Prize to Victoria Kielland
October 5 2022
The Thorleif Dahl Prize was established 39 years ago and is awarded, as its statutes put it, "in appreciation and as inspiration, [to] authors or translators who, through their work, invigorate literature of high linguistic quality written in Riksmål/Bokmål.
It was with the novel My Men (2021) that Victoria Kielland decisively broke through among Norwegian critics and readers, as well as in the international publishing world. This is a disturbingly sensual and bodily novel inspired by a historical, Norwegian-born woman's horrific actions as a serial killer in America, written with a poet's empathy for a disturbed woman's mind. It is about madness beyond good and evil, suggestively presented in the third person but still so to speak experienced from within, with surprising metaphors and formulations and in an incomparably poetic, irrational logic.
The jury has no doubt that Victoria Kielland, the youngest winner in the award's history, is worthy of the Thorleif Dahl Prize; it is awarded to her both as timely appreciation and, we hope, as inspiration for her further work in the service of literature.