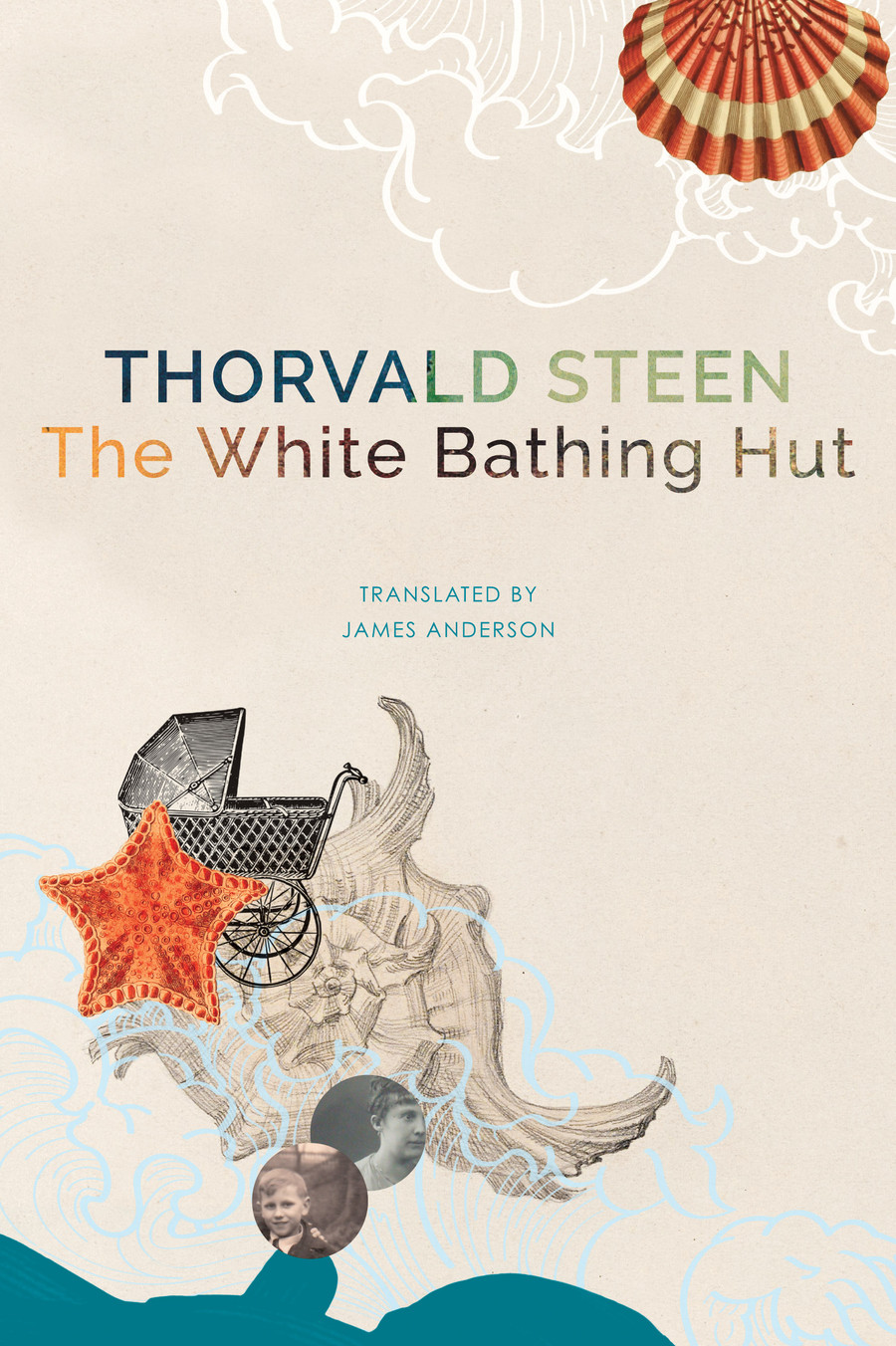 The White Bathing Hut longlisted to Dublin Literary Award 2023
January 31 2023
"The White Bathing Hut" by Thorvald Steen is on the longlist for the Dublin Literary Award 2023 – congratulations!
This much praised novel is translated into English by James Anderson, published by Seagull Books (India).
Weekendavisen in Denmark said: Thorvald Steen narrates betrayal without condemnation and writes about the shame, individual consequences and ethical choices associated with carrying a serious hereditary illness. Intense and dynamic… The story embodies all notions of a thriller – shady motives, danger, suspense, and a revealing climax -– while the uncannily captivating core is the mother-son relation… The dramatic conversations between mother and son are painstakingly understated, the reader feels the unreleased screams stuck in both their throats. It is a powerful, unsentimental, and loyal portrayal of what shame does to a family as it passes through the generations.