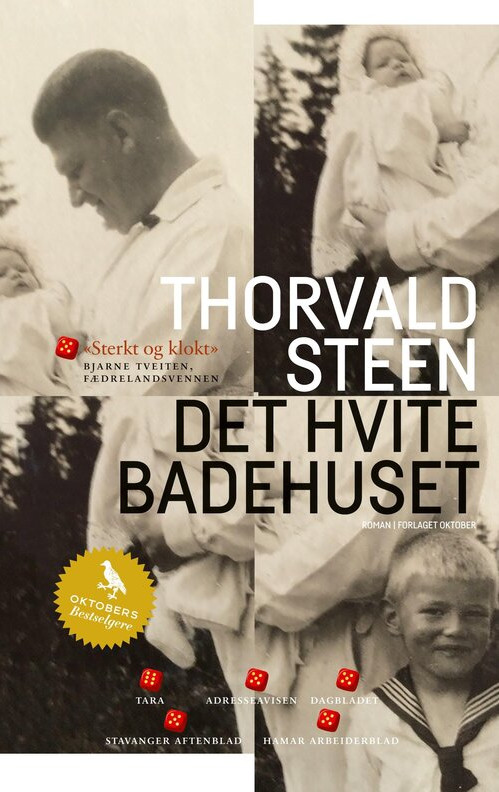 The White Bathing Hut sold to Greece
March 1 2023
Thorvald Steen's outstanding novel, now longlisted to the Dublin Literary Award 2023 is sold to Vakxikon publishing house in Greece. The publisher says:
Expanding our list with translations of excellent literary books from around the world, we chose the novel "The White Bathing Hut" by Thorvald Steen, after reading about its nomination in the longlist of the Dublin Literary Award 2023. Looking for information about the book, we were drawn to both its story as it unfolds through the mother-son relationship, and its plot with the thriller elements adding a mysterious atmosphere and suspense while reading. As for Thorvald Steen, we are honored that his book will be included in our catalog and translated into Greek for the first time since he is such an important, award-winning and much-translated Norwegian writer. The translation of his book continuing the opening of our publications in Norwegian literature.
Congratulations to author and publisher!