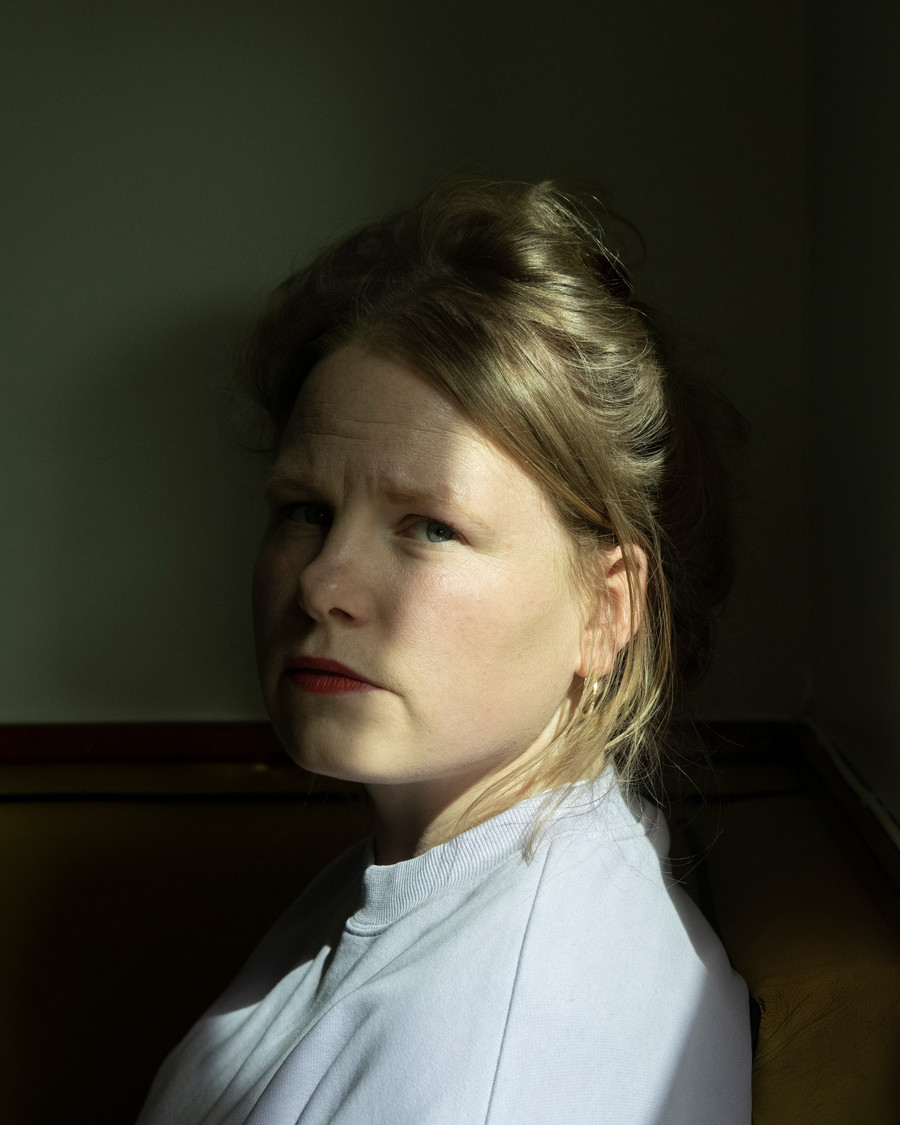 Photo: Julie Marie Naglestad
Welcome Victoria Kielland
September 13 2021
Welcome to Victoria Kielland – congratulations with rave reviews for your novel My Men.
My Men is a work of fiction inspired by actual events, about Brynhild, a Norwegian servant girl, who emigrated to America in the late 19th century and became Bella Sørensen, then Belle Gunness of La Porte, Indiana. After her death Belle is known as Americas first female seriekiller, but Kielland writes, in an urgent language, about a broken person, one who is always yearning, My Men has received rave reviews:
One of the best young authors we have …There is a dynamic feminist element in Kielland's story of desire …. Kielland is a writer
who prevails through insisting on warmth as well as violence – says Carina Elisabeth Beddari, Morgenbladet
Gripping, unique, and amazingly well-written … [Kielland] paints a nuanced portrait of this woman who defied the limited social opportunities granted to her and took her life into her own hands … An exceptionally good book – says Ulla Svalheim, Vårt Land
One of NORLA's Selected titles this autumn.