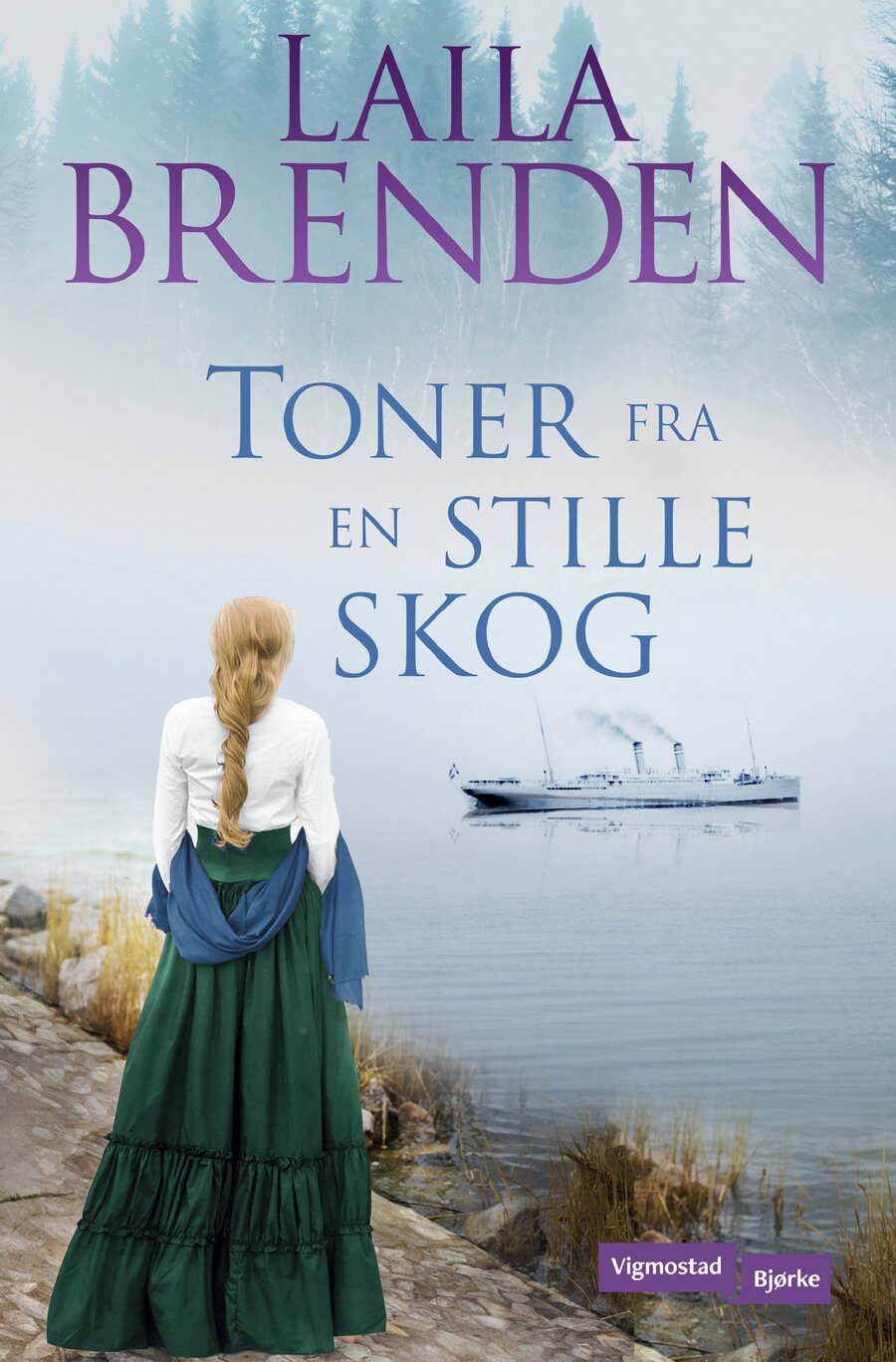 "Harp Song from a Silent Wood" by Laila Brenden sold to Ullstein List in Germany
October 31 2019
Harp Song from a Silent Wood by Laila Brenden is sold on a substantial pre-empt to Ullstein List in Germany.
The editor Inga Lichtenberg says I was amazed by the author's atmospheric way of telling her protagonist's story – Ane's strength, her courage and her unbroken belief that her search will be successful touched me deeply.
To be published by in German autumn 2020.