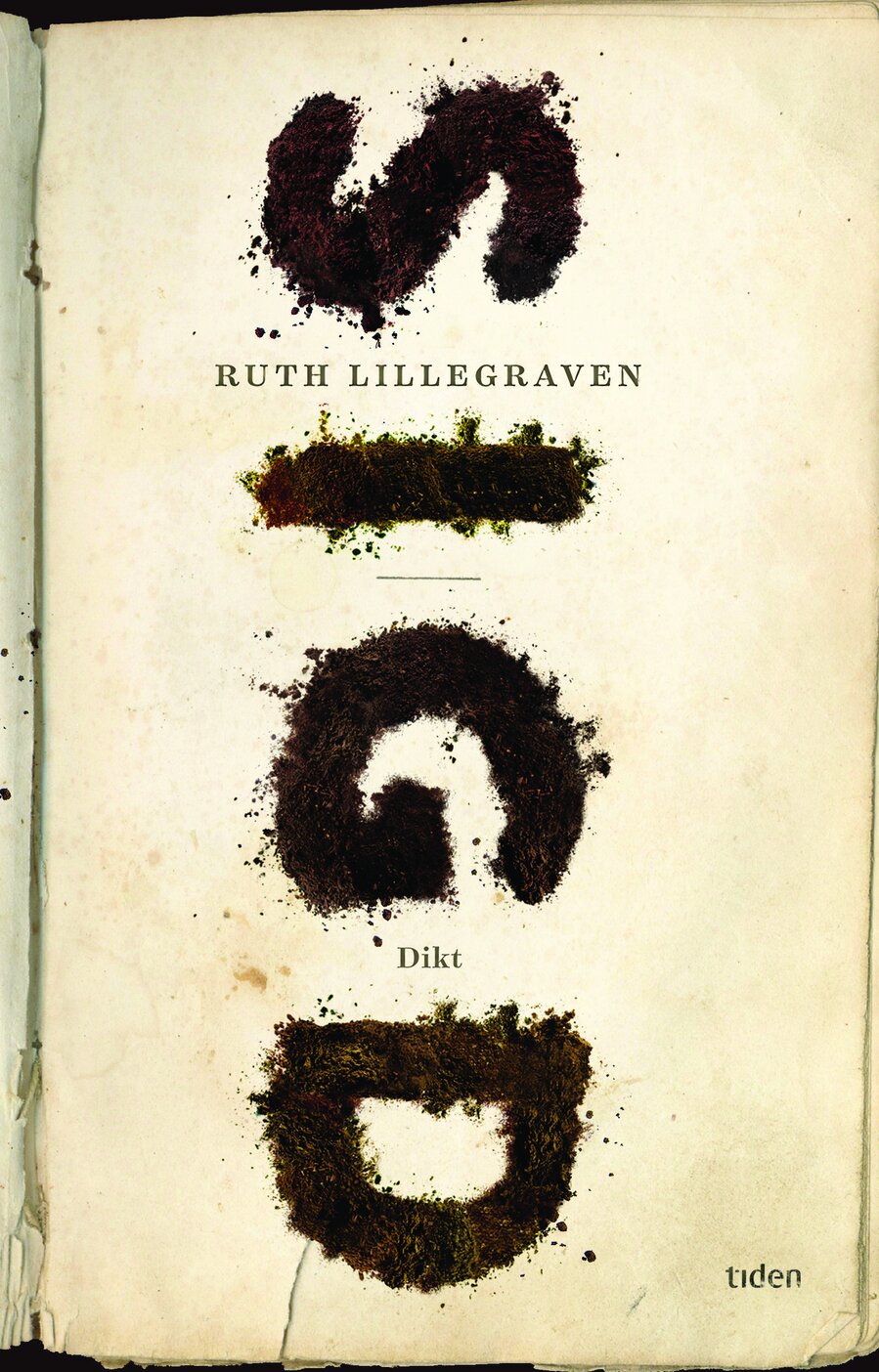 Sigd
Sigd (Sickle) is now sold to four languages
June 25 2018
Sigd by Ruth Lillegraven will this autumn be published in English by Seagull Books, translated by May Brit Akerholt.
Spanish editon will be published by Trilce Edtions in Juan Gutierrez 's translation, and the Dutch editon, in Liesbeth Huijer's translation, will be published by Azul Press. Next year the French edition will appear at the list of LanSkine, translated by Francois Monnet.
Sigd is praised by the Norwegian press, " …quite simply an impressive collection of poems" wrote Aftenposten in 2016 and will soon meet the world!
In 2013 Lillegraven was awarded the prestigious Brage Prize for Urd. Her three last poetry collections, Urd (2013), Manilahallen (2014) and Sigd (2016) might be read as an independent trilogy, all strong narrative tales in Lillegraven's presise, musical and poetic language.